Due to a need to quarantine a member of the Yarmouth Schools' transportation division, we need to shuffle our bus runs a bit for Monday, March 1. For the elementary run only, the Yellow Line will be running 15 minutes late for morning pick-ups. Thank you for your patience.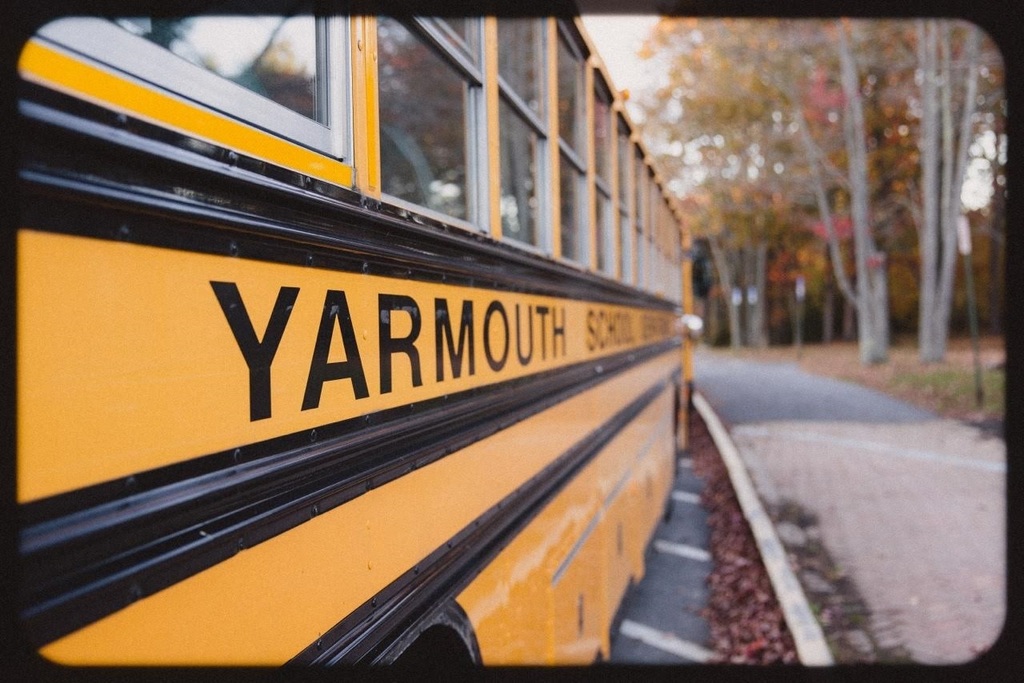 Schools will be closed in Yarmouth on Tuesday, February 2. This will be a traditional snow day - our second one of the school year. This moves the final student day to Tuesday, June 15, 2021.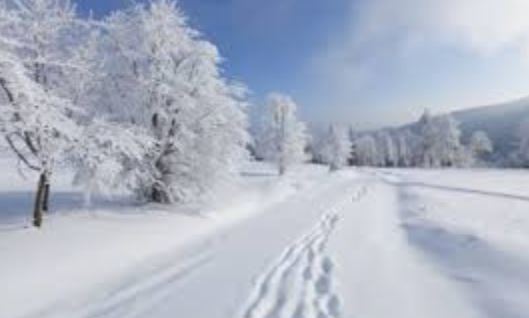 CDC has confirmed the case of COVID-19 reported earlier today at HMS. Middle School parents and staff should read their email from Principal Joan Adler, as tomorrow's schedule is impacted by quarantines.

Yarmouth's GRAY LINE bus route will be dropping students off at home a bit later this afternoon. While turning around in a tight spot, the bus bumped into a parked vehicle. There were no injuries to any passengers. We are working to have students transferred to another bus while a report is made of this accident.


Yarmouth's GRAY LINE bus route will be running late for afternoon drop-offs on Tuesday, January 5 as we continue to manage a shortage of drivers. We apologize for any inconvenience and thank you for bearing with us.

Due to a shortage of available drivers for Monday, January 4, we must adjust morning pick-up times for students on Yarmouth's Purple, Blue, and Teal lines. We expect each run to operate approximately 10 minutes behind schedule. We apologize for any inconvenience.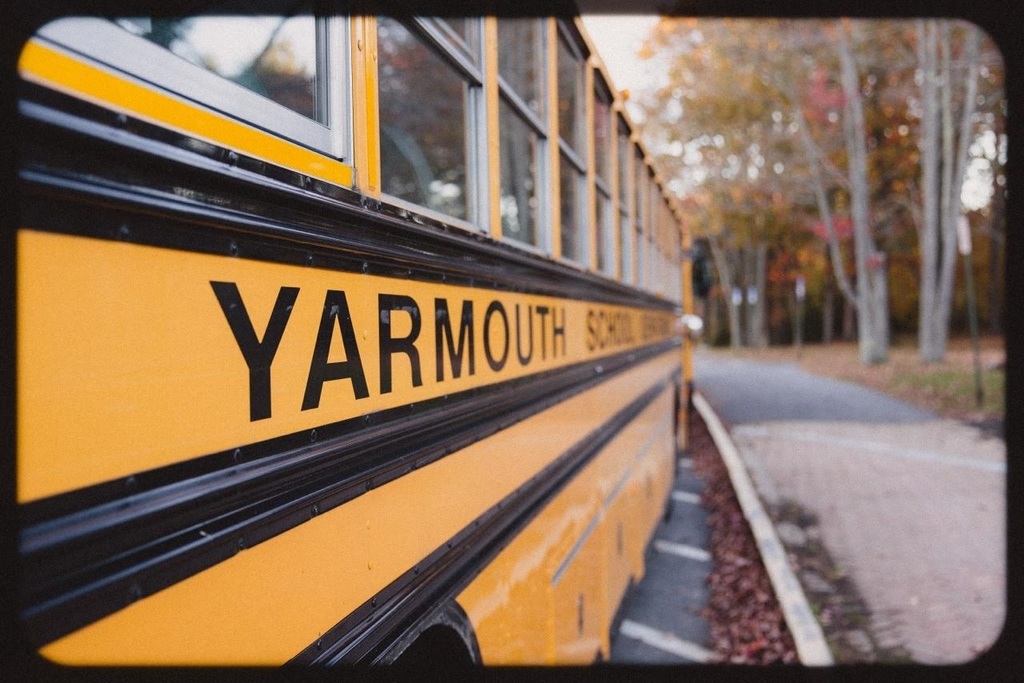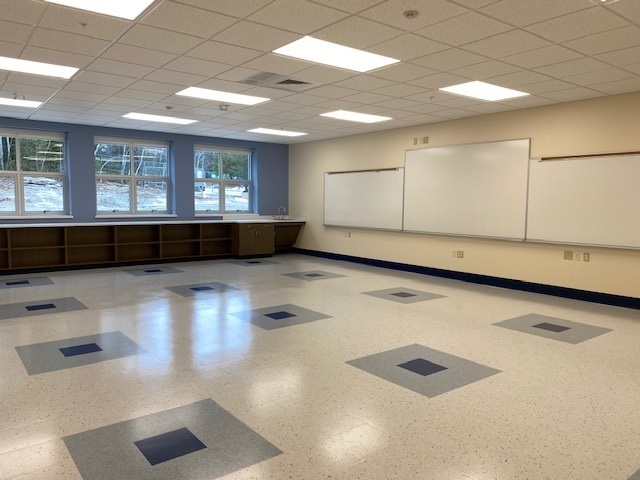 ​Schools are closed in Yarmouth today, Thursday, December 17. As this is the first "snow day" of the year, this will be a traditional "no school" day. With this closure, the final student day of the academic year is moved to Monday, June 14. Enjoy the snow!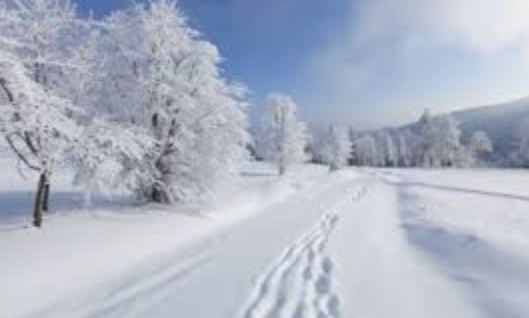 Yarmouth students riding the TEAL bus line will be transported on different buses this afternoon. This may impact arrival times at their destination. Please expect students to arrive 5-7 minutes either side of normal arrival times. Thank you for your continued patience.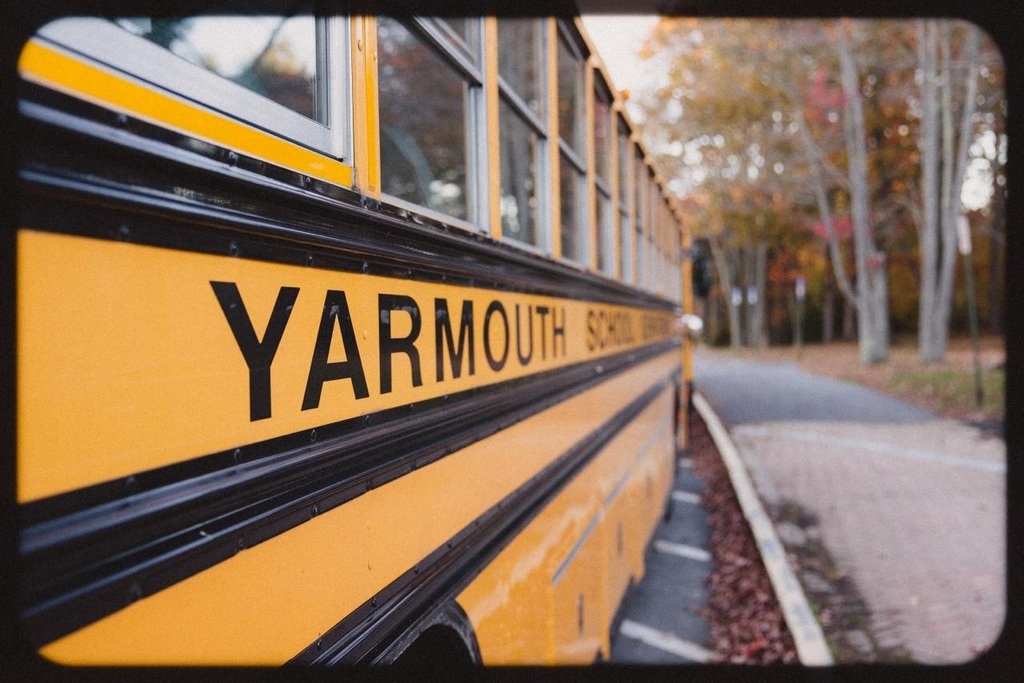 Please conduct your daily health screening before attending school. You must quarantine until receiving a negative test result if you went to states other than NH or VT over the holiday weekend. Read more here: (
https://www.yarmouthschools.org/article/350716
).

HMS students will be returning to the school via buses. The building has been cleared for occupancy. The evacuation was caused by a false alarm due to dust in the isolated construction area.

Harrison Middle School has been evacuated due to a smoke alarm near the construction area. Students are being relocated to Yarmouth Elementary School for the time being. We will keep you informed as this situation progresses.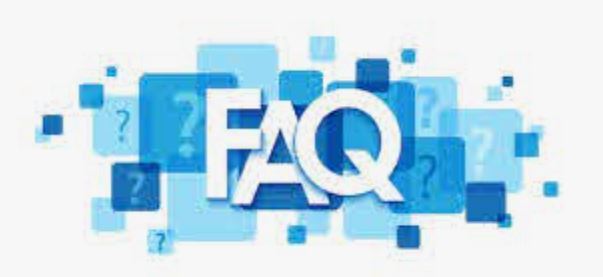 This is Maine School Bus Driver Appreciation Week! We are so grateful to our drivers, who are putting in extra effort each day to keep our students safe on their trips to and from school. If you get the chance, please take a moment to show your appreciation for Maine's best!

Thanks to our facilities crew and public safety workers, all systems are "go" at HMS today after this weekend's accident. All Yarmouth Schools are open.