Free pop-up vaccination clinic coming to Yarmouth on Saturday, May 8 from 9:00 a.m. - 11:30 a.m. at 1 Juniper Drive! Moderna or Johnson and Johnson vaccine available for anyone 18 or older.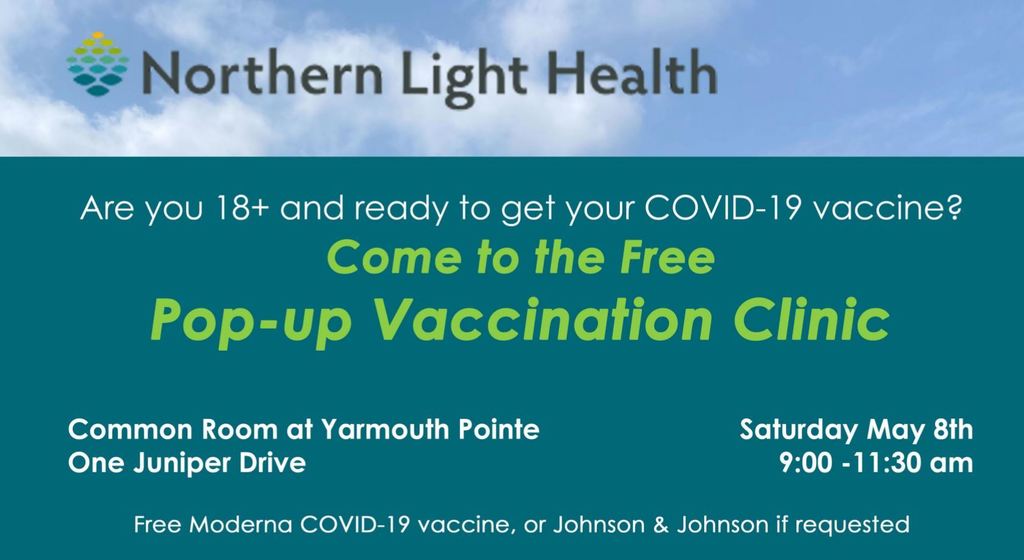 As we return to greater in-person learning, please be reminded: 1. The speed limit around our schools is 15 MPH. 2. Drivers must stop for pedestrians in crosswalks. 3. It is illegal to pass a stopped school bus with flashing red lights. Please help us keep our students safe.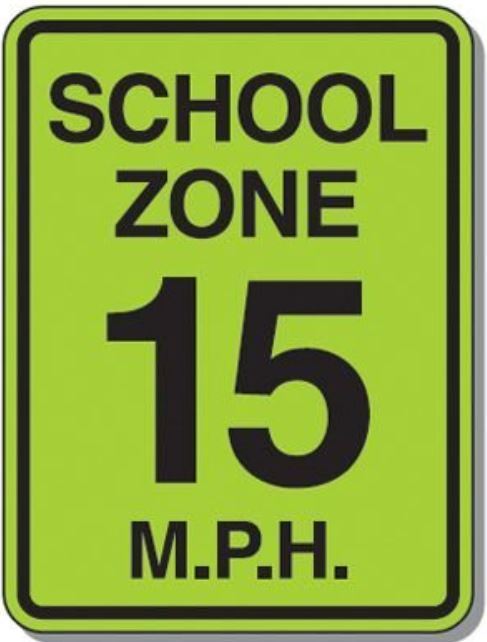 If you know of anyone aged 16 or older who is still in need of COVID-19 vaccination, MidCoast Hospital in Brunswick has plenty of appointments available. Log in at
http://www.midcoasthealth.com/clinics/
to sign up today!

Due to a shortage of drivers, Yarmouth Schools must adjust the RED LINE bus run tomorrow morning (Monday, April 26). RED LINE students should expect to be picked up 10-15 minutes later than normal on Monday morning.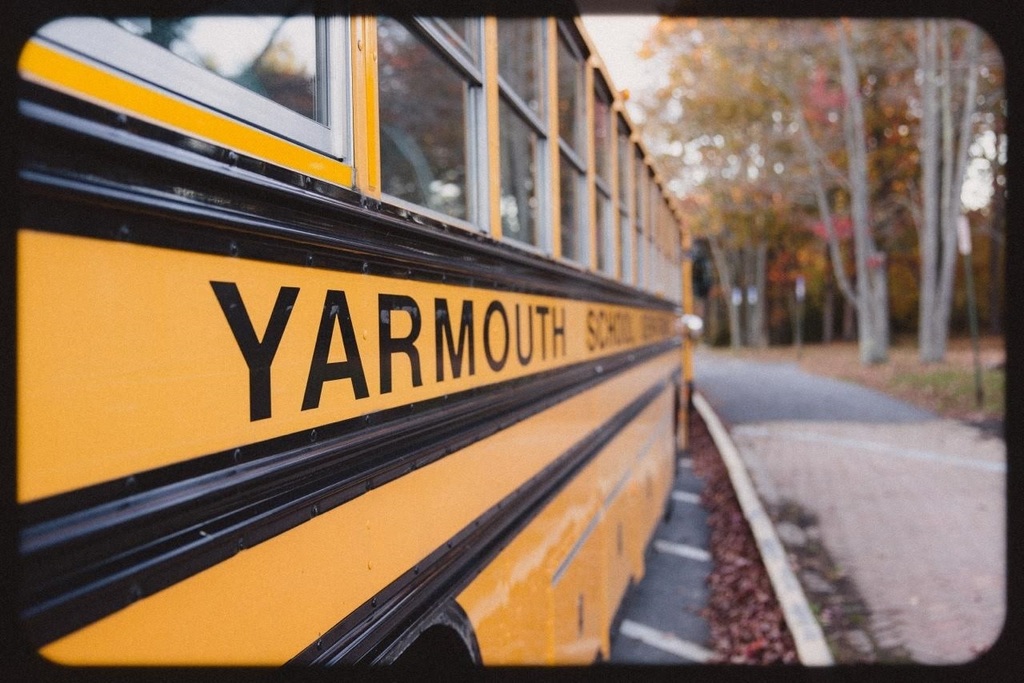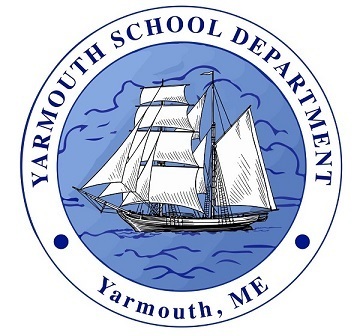 Students aged 16 and older are now eligible to receive the COVID-19 vaccination, and Yarmouth Schools have partnered with Mid Coast Hospital to provide appointments. Read more about getting your appointment here:
https://www.yarmouthschools.org/article/433014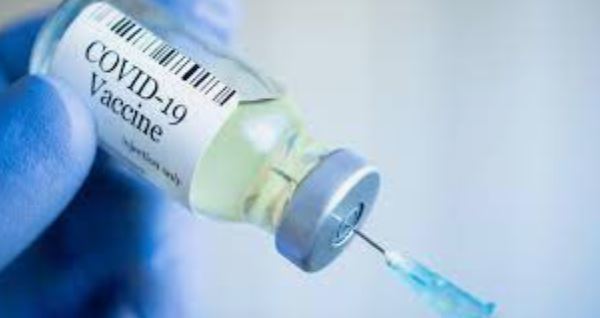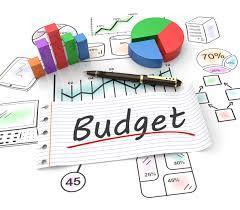 Yarmouth's RED LINE bus route for tomorrow (Tuesday, March 9) will follow the same schedule as today. We will notify you when the bus will return to its normal schedule. Thank you for your continued understanding.


UPDATE to transportation concerns: Only the RED LINE will be impacted at this time. Students on that bus will be picked up ten minutes later than usual on Monday. Other changes may be announced. For more information:
https://www.yarmouthschools.org/article/415748


Due to a need to quarantine a member of the Yarmouth Schools' transportation division, we need to shuffle our bus runs a bit for Monday, March 1. For the elementary run only, the Yellow Line will be running 15 minutes late for morning pick-ups. Thank you for your patience.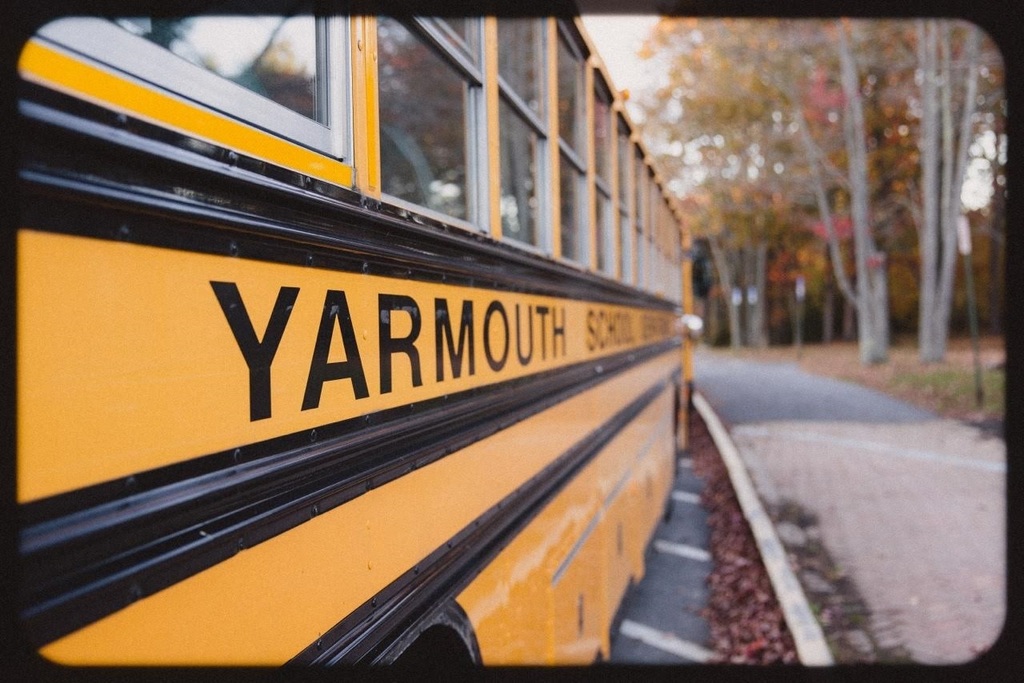 Schools will be closed in Yarmouth on Tuesday, February 2. This will be a traditional snow day - our second one of the school year. This moves the final student day to Tuesday, June 15, 2021.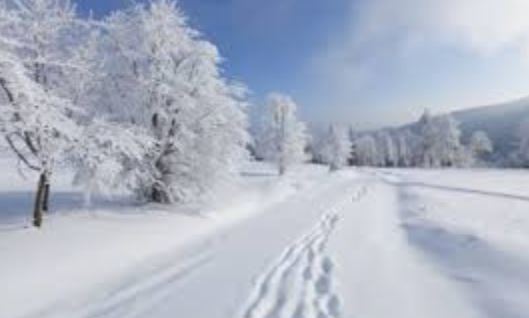 CDC has confirmed the case of COVID-19 reported earlier today at HMS. Middle School parents and staff should read their email from Principal Joan Adler, as tomorrow's schedule is impacted by quarantines.

Yarmouth's GRAY LINE bus route will be dropping students off at home a bit later this afternoon. While turning around in a tight spot, the bus bumped into a parked vehicle. There were no injuries to any passengers. We are working to have students transferred to another bus while a report is made of this accident.


Yarmouth's GRAY LINE bus route will be running late for afternoon drop-offs on Tuesday, January 5 as we continue to manage a shortage of drivers. We apologize for any inconvenience and thank you for bearing with us.