Yarmouth Schools will have a remote school day today – Tuesday, March 14. Teachers will be providing lessons in digital format this morning and our final student day for the year remains Thursday, June 15.

Due to the forecast of a day-long snowstorm, Yarmouth Schools will have a Remote Learning Day on Tuesday, February 28. Students should follow the schedules provided by teachers for today's lessons.


Recognizing that students may be waiting for buses indoors or in vehicles tomorrow morning, Yarmouth's bus drivers are prepared to allow an extra moment or two for students to arrive at the bus stop. Bundle up!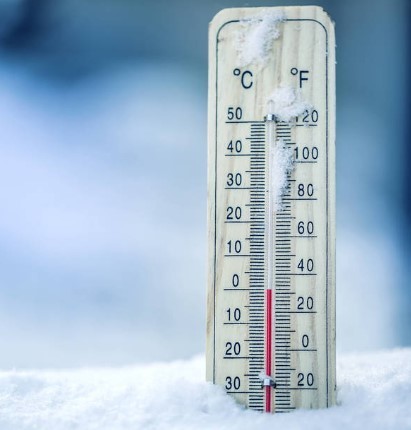 There will be no MORNING PRE-K today. We should have announced that earlier - we apologize for the oversight.

There will be a two-hour delay to the start of schools in Yarmouth today, Thursday, January 26. Buses will run two hours later than usual. The day will end at the usual time.

Employing this remote option allows us to maintain the last day of school for the 2022-2023 school year as Thursday, June 15. Families that do not receive the information necessary to keep students engaged in learning should reach out directly to teachers and school principals.

Monday, January 23, 2023: Due to inclement weather, today will be a REMOTE LEARNING DAY in the Yarmouth Schools. School facilities will be closed, and students will receive communications from their principals and teachers explaining the schedule for the day.

Friday, January 20, 2023: Due to inclement weather, there will be no school in the Yarmouth School Department today. With this cancellation, the last day of school for the 2022-2023 school year is now scheduled for Thursday, June 15.

Update: with rerouting, Bus #8 may only be 5 minutes behind schedule this morning. We encourage riders to be ready at the regular time, and to be patient as we plug this gap in our services. Thank you.

Due to a driver shortage, Yarmouth Bus #8 will be approximately 15 minutes behind schedule during the morning pick-up today (Monday, 12/5). Thank you for your patience.

An update on today's school closure has been emailed to each family and staff member in the Yarmouth Schools. In short, local and federal agencies believe the threat to be not credible. Please check your email for further information.

There will be no school in the Yarmouth School Department today (Friday, November 18), due to a report of an on-line threat against our schools being made known the Yarmouth Police Department. This will be a traditional no-school day. More information to come later.

Please know that social media reports of active shooters at schools throughout southern Maine are not accurate. Yarmouth Schools have confirmed with leaders at the identified schools that no credible threats exist, and any reports of active shooters have been confirmed as a hoax by the Maine State Police. Yarmouth Schools will be operating with regular safety measures in place for the remainder of the day.

YFD has declared the school safe. Classes are back in session at Yarmouth High School.

A sensor in one of the science labs has caused evacuation of Yarmouth High School. All students and staff are waiting safely outside while YFD investigates.

Power outages have occurred at Yarmouth HS, Frank Harrison MS, and Yarmouth Elementary School. Lunches are being served, and students and staff are making the most of a technology-free day. We'll keep you posted. Rowe School does have power at this time.

Yarmouth Elementary School principal Ryan Gleason is in Washington, DC, being recognized as a National Distinguished Principal. Congratulations, Mr. Gleason!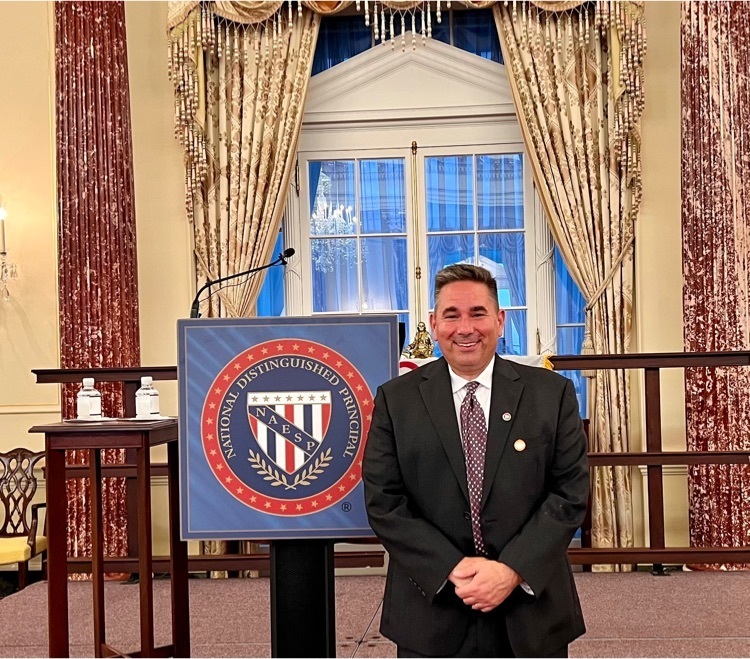 The Fire Department has declared the facility safe, and all students are returning to classes at Yarmouth Elementary School.

Yarmouth Elementary School is being evacuated due to an odor in the boiler room. This is a common occurrence at the beginning of the heating season, and we will have Yarmouth Fire and Rescue ensure that there is no danger of combustion prior to having students return to class.