Harrison Middle School has been evacuated due to a smoke alarm near the construction area. Students are being relocated to Yarmouth Elementary School for the time being. We will keep you informed as this situation progresses.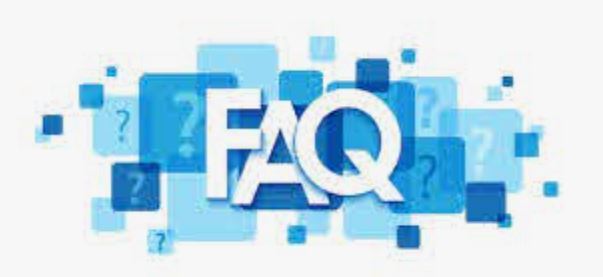 This is Maine School Bus Driver Appreciation Week! We are so grateful to our drivers, who are putting in extra effort each day to keep our students safe on their trips to and from school. If you get the chance, please take a moment to show your appreciation for Maine's best!

Thanks to our facilities crew and public safety workers, all systems are "go" at HMS today after this weekend's accident. All Yarmouth Schools are open.






HMS is one of four Maine schools being recognized as Unified Champion schools by Maine Special Olympics! Behind the efforts of many students and staff - and most notably Mikaela Gillis and Denise Condon - HMS is a leader in inclusionary practices. Way to go, HMS; be the change!



Yarmouth educators participate in remote professional development in preparation for the 2020-2021 school year. Today's session, led by Joelle Hood, focused on social-emotional learning for all students.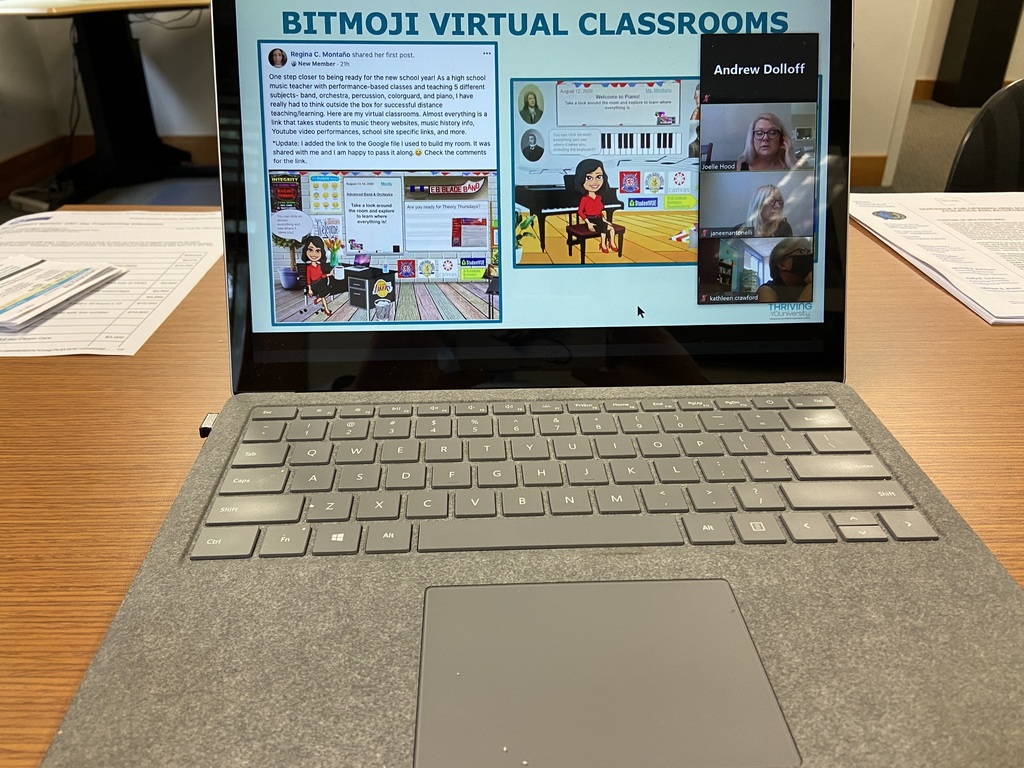 Yarmouth's teachers are back on the job today - masked up and following physical distancing guidelines as we prepare to welcome students on September 8.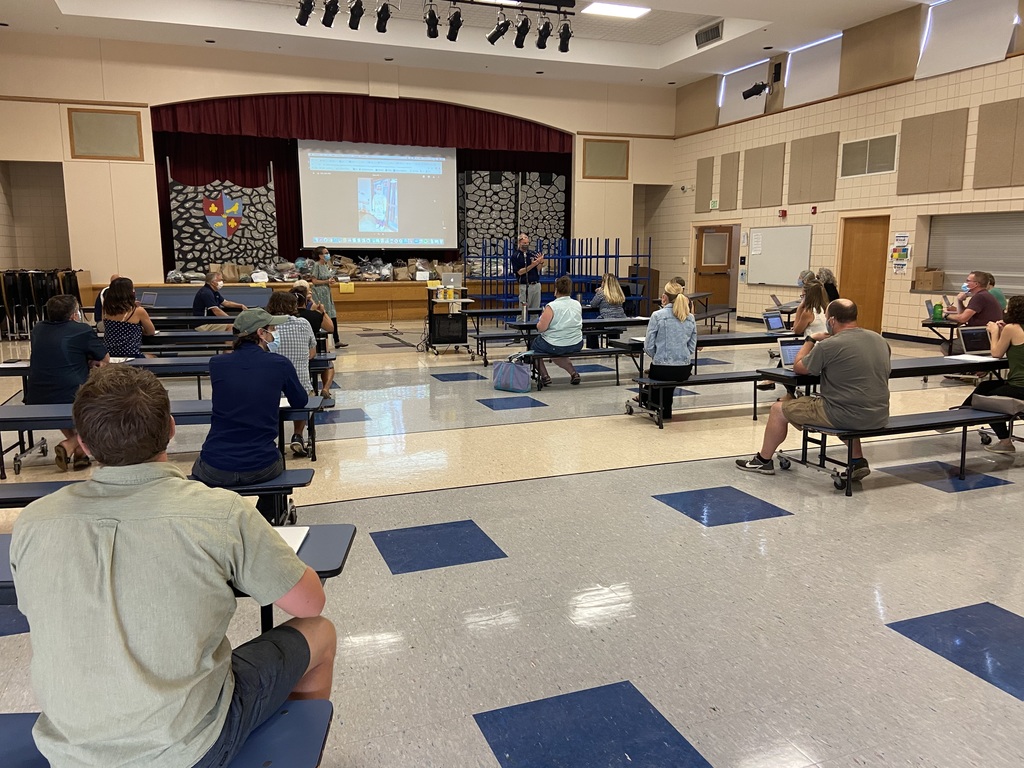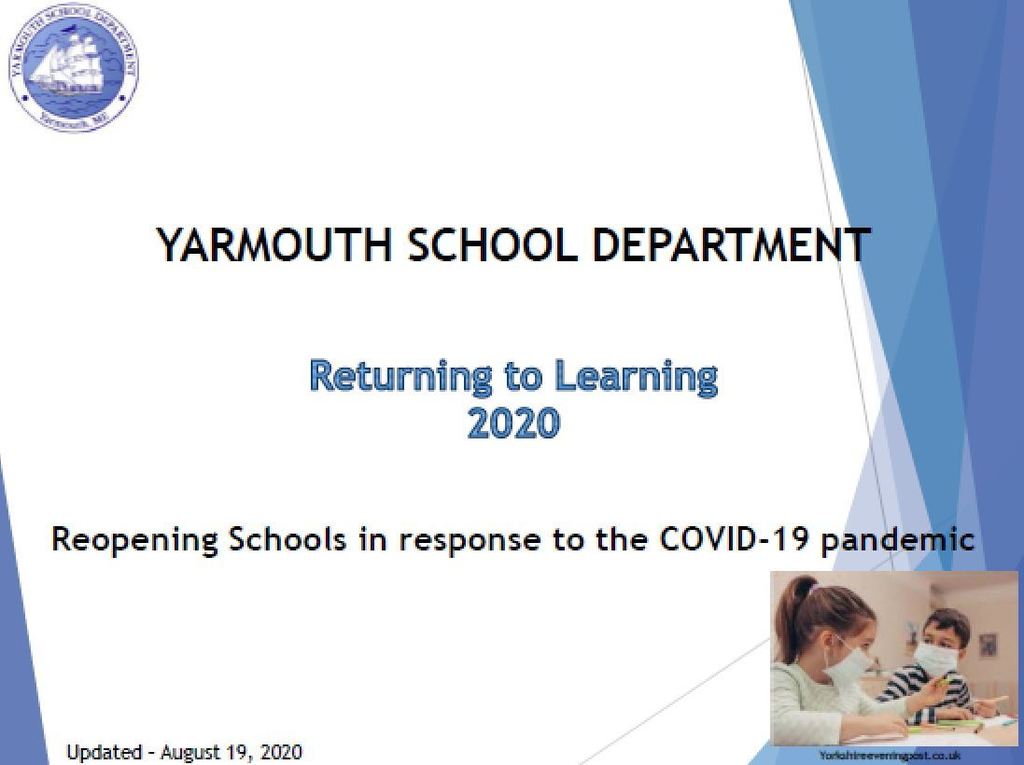 Yarmouth School Department reopening plans for the fall of 2020 are being firmed up. Click here to access the most recent presentation and to learn more about upcoming community meetings at each school.
https://www.yarmouthschools.org/article/286836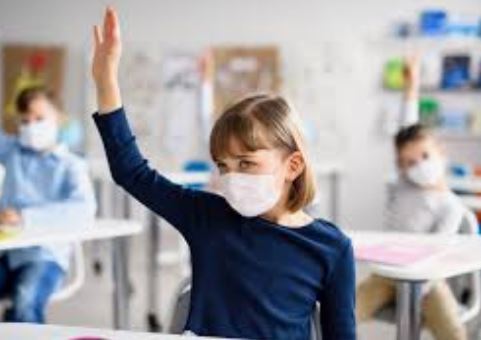 Yarmouth Schools are attempting to provide a remote learning option in the fall of 2020. Parents should have received an email from Superintendent Dolloff and can read more about enrollment here:
https://www.yarmouthschools.org/article/277496
.

VOTING DAY - Polls are open at Yarmouth High School until 8:00 p.m. today. Citizens are encouraged to cast their ballots on state and local elections and budgets.