Yarmouth School Committee
2022-2023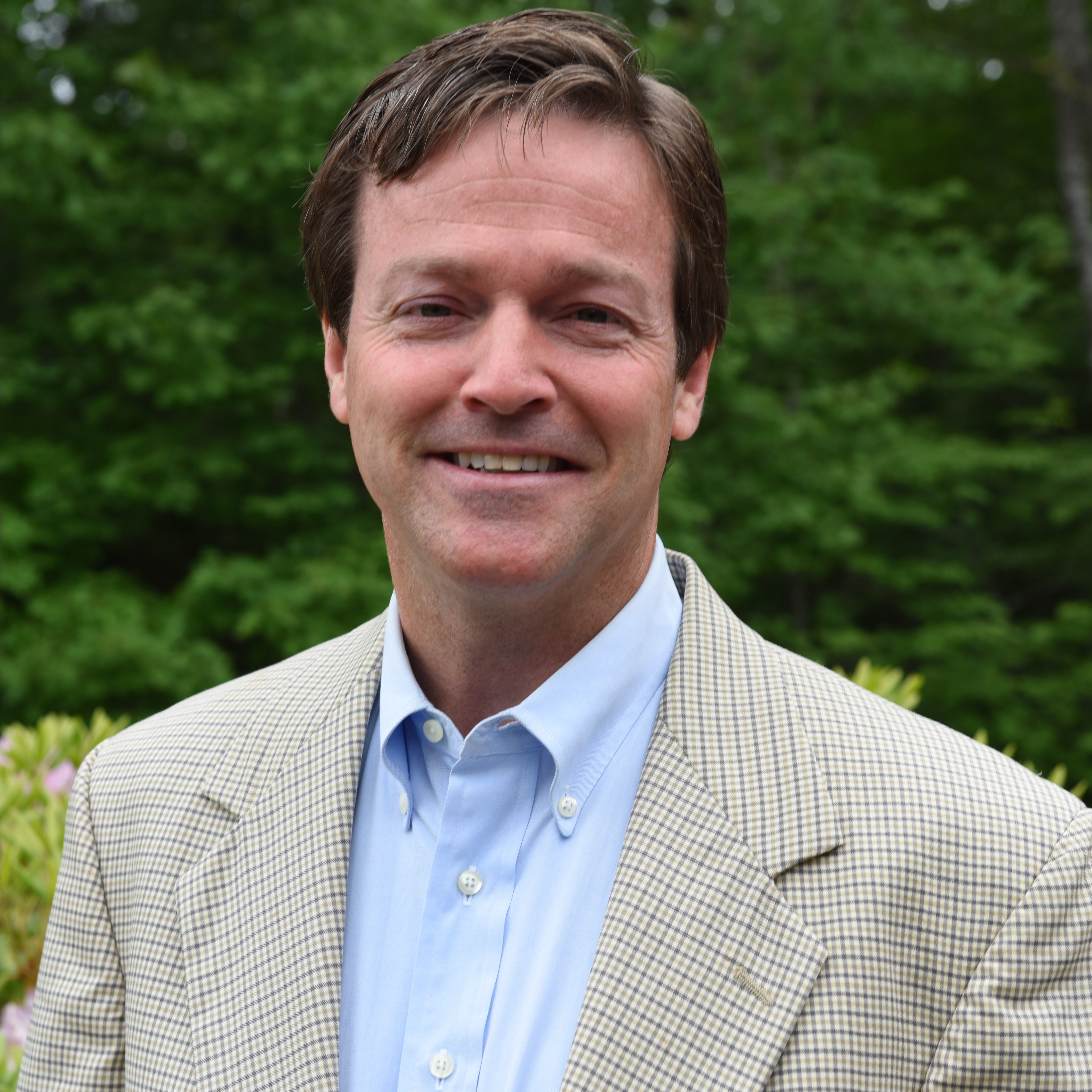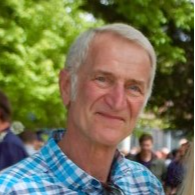 David Ray (2025)
david_ray@yarmouthschools.org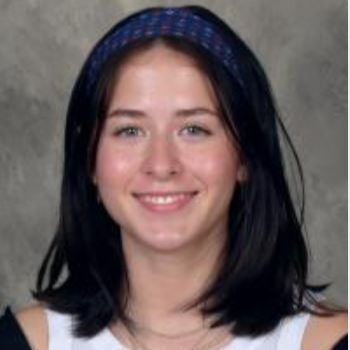 Eden Young (Class of 2023)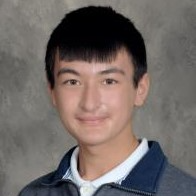 Colby Ting (Class of 2024)
School Committee Priorities 2022-2023
On September 8, 2022, the Yarmouth School Committee adopted the following priorities for the 2022-2023 school year:
Priority 1: School Culture and Climate
a. Continue to support the work of district staff in ensuring authentic practices and policies are in place to provide high-quality academic, personal wellness, and extra-curricular programming with equity of access for all students.
b. Support the administration in ensuring schools are safe places for all students by continuing our work in areas including, but not limited to:
a. reducing substance use and distribution in the schools
b. addressing bullying and harassment in effective, intentional ways, and
c. supporting student social-emotional well-being.
c. Review changes in school safety protocols to ensure the latest research and expertise guides our emergency responses.
Priority 2: Programming
a. Begin implementation of the 2022-2027 Strategic Plan by reviewing, revising (if necessary) and adopting the Action Strategies matrix proposed by the District Leadership Team (DLT) and supporting the work necessary to address Year 1 strategies.
b. Consider Program Review items proposed by the DLT and from within the School Committee, and review newly adopted programs, to ensure continual improvement and consideration of equity remains in focus.
c. Assess and address social-emotional and academic learning impacts of the COVID-19 pandemic.
Priority 3: Resources
a. Review the District's financial commitment to specific academic and extra-curricular programs, the impact of those programs on student experiences, and the level of support required of the community, families, and students for such programs to thrive.
b. Negotiate a successor collective bargaining agreement with the Yarmouth Administrators' Association.
The School Committee typically meets on the 2nd and 4th Thursday of each month, but that schedule may vary depending on the calendar.
School Committee:
Thursday, March 23, 2023
7:00 p.m. - Log Cabin
Agenda with backup information is provided here.
Rebroadcasts of School Committee meetings are televised Saturdays at 1:00 p.m., Sundays at 10:00 a.m., and Tuesdays at 7:00 p.m.
Click here for video archives of School Committee meetings.
Click here for minutes of past meetings.