Yarmouth School Committee
2022-2023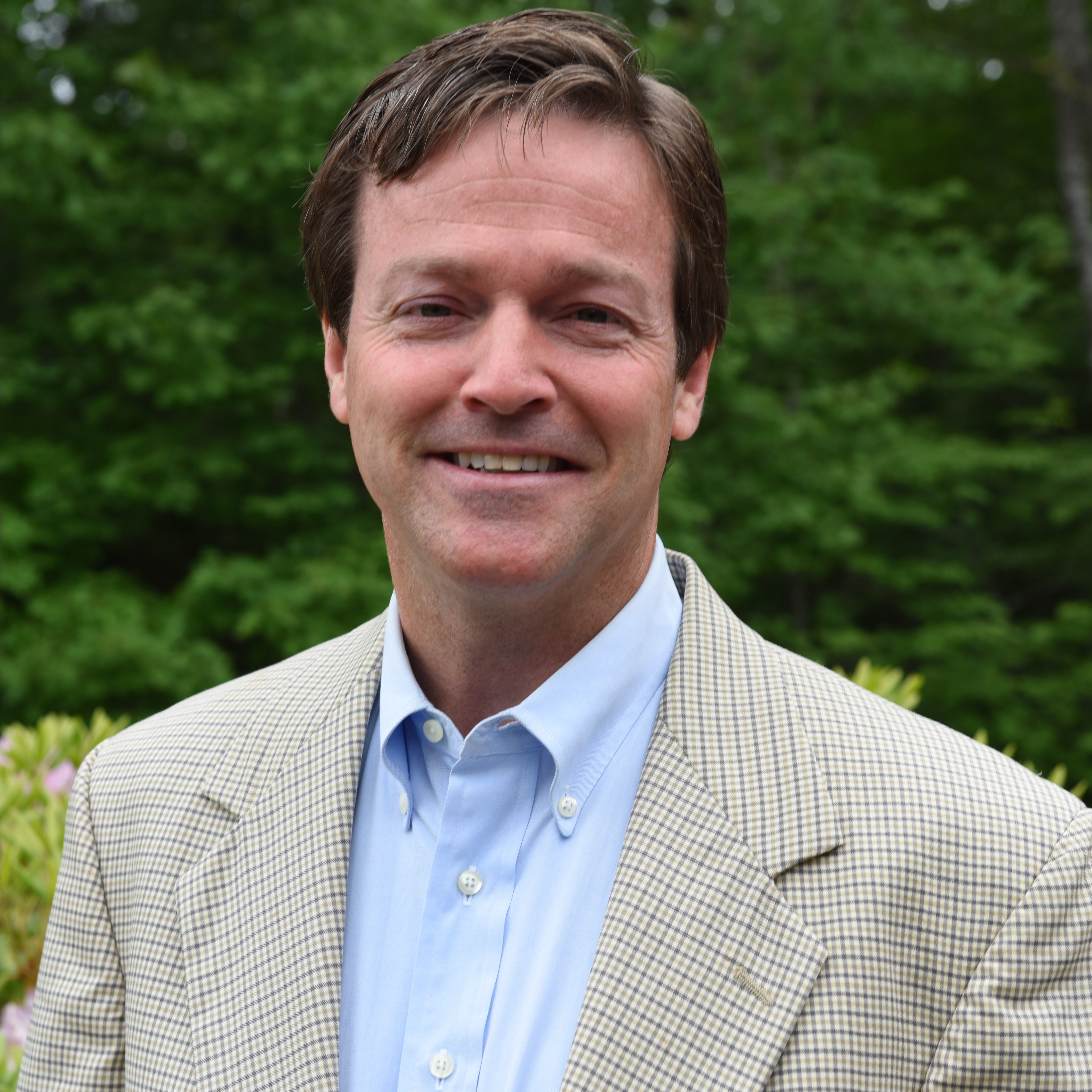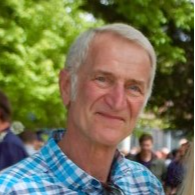 David Ray (2025)
david_ray@yarmouthschools.org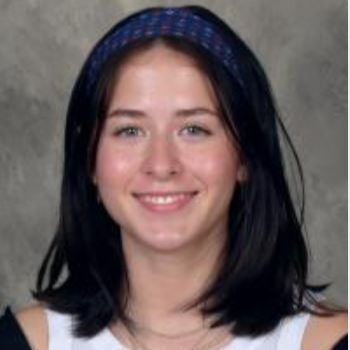 Eden Young (Class of 2023)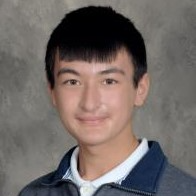 Colby Ting (Class of 2024)
The school committee typically meets on the 2nd and 4th Thursday of each month, but that schedule may vary depending on the calendar.
Thursday, July 7
7:00 p.m.
Business Meeting
Yarmouth High School Flex Room
Please click the link below to join the webinar:
https://us02web.zoom.us/j/87251696539?pwd=QzFhclJHL1ZrU1NPMkt3NjBuMVFXZz09
Passcode: 323867
Rebroadcasts of School Committee meetings are televised Saturdays at 1:00 p.m., Sundays at 10:00 a.m., and Tuesdays at 7:00 p.m.
Click here for video archives of School Committee meetings.
Click here for minutes of past meetings.