Yarmouth School Committee
2021-2022
Amelia Kostin (Class of 2022)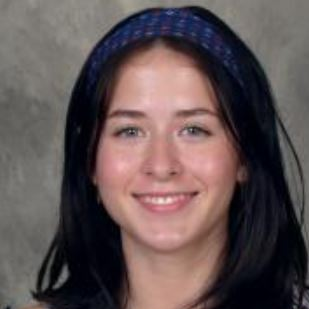 Eden Young (Class of 2023)
The school committee typically meets on the 2nd and 4th Thursday of each month, but that schedule may vary depending on the calendar.
Rebroadcasts of School Committee meetings are televised Saturdays at 1:00 p.m., Sundays at 10:00 a.m., and Tuesdays at 7:00 p.m. (We apologize that some of our recent "virtual" meetings have not been properly taped, due to technical challenges - this is a problem we are working to resolve.)
Click here for video archives of School Committee meetings.
Click here for minutes of past meetings.