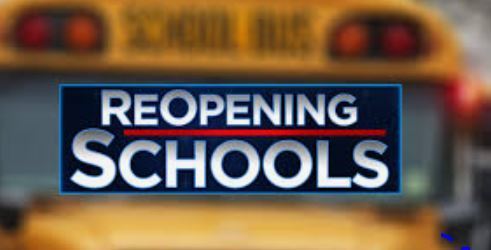 Yarmouth School Department Central Office is closed to pedestrian traffic until Tuesday, August 17 due to exterior construction. Offices may still be reached by phone or email. Thank you for your patience!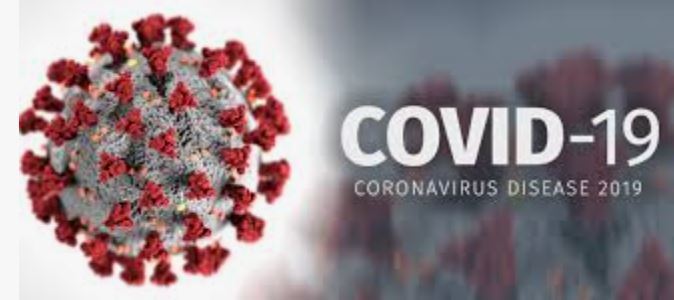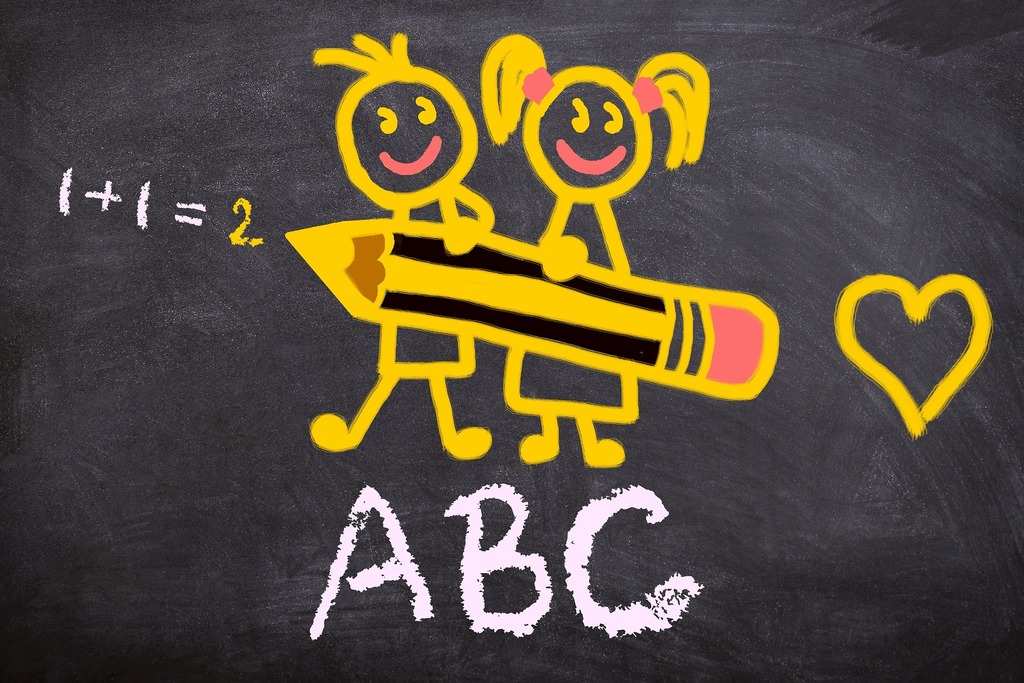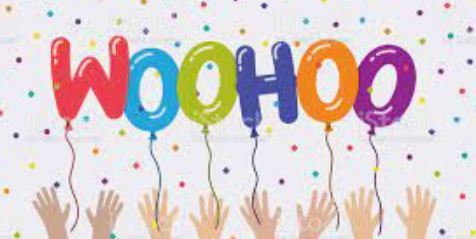 QUICK REMINDER to families of students who received their first COVID-19 vaccination at Yarmouth Schools' May 19 clinic. The second dose is available TODAY until noon time at Harrison Middle School. Thank you!

Yarmouth's voters approved the 2021-22 School Budget by a vote of 1246-489 on Tuesday. Thank you to all who voted! Congratulations to Newell Augur, Kate Shub and Jeremy Fischer on their election to School Committee. Read more at
https://www.yarmouthschools.org/article/477191

Please remember to vote on the School Budget and Town elections today (TUESDAY, JUNE 8). Polls are open at Yarmouth High School until 8:00 p.m.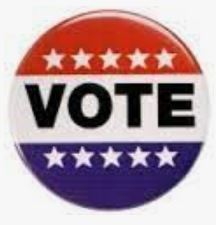 To provide as little disruption to family schedules as possible, Yarmouth Schools will hold a regular school day today (Tuesday, June 8). Families may make individual decisions about dismissing their students early if they feel being at school is too uncomfortable.


The Governor's proposed budget would bring an additional $1.1m in state aid to Yarmouth Schools, lowering the impact of next year's school budget to a 1.7% increase on property taxes. Please vote on or before June 8! FMI
https://yarmouth.me.us/elections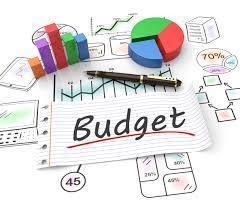 Families interested in COVID-19 vaccinations for children aged 12 and up should check their email or the Yarmouth Schools website (
https://www.yarmouthschools.org/article/454921
) for more information on school-based clinics operated by Northern Light Health.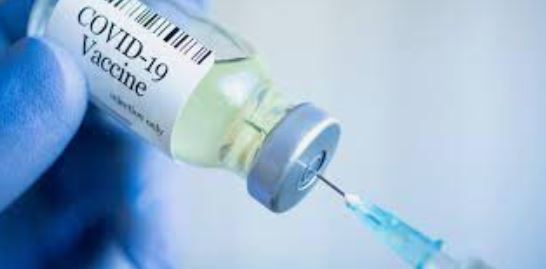 Please remember to vote on the school budget and other town election items. Information on absentee voting is provided at
https://yarmouth.me.us/elections
. If you prefer to vote on election day, polls will be open at YHS from 6 am to 8 pm on June 8.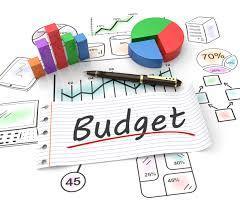 Due to a limited number of doses for Saturday's pop-up vaccination clinic at Yarmouth Pointe, please email Gro Flatebo (
gflatebo@gmail.com
) if you are interested in securing a spot.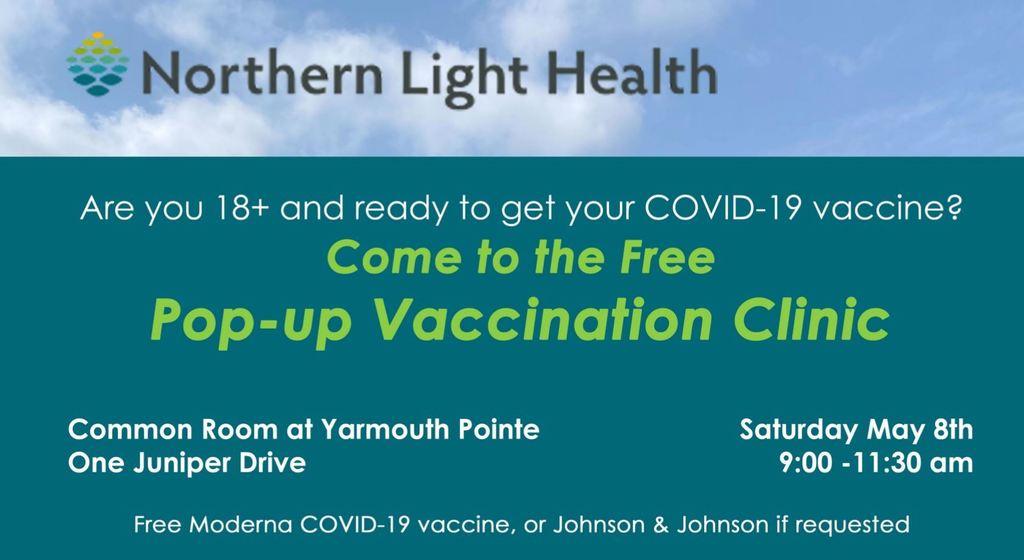 Free pop-up vaccination clinic coming to Yarmouth on Saturday, May 8 from 9:00 a.m. - 11:30 a.m. at 1 Juniper Drive! Moderna or Johnson and Johnson vaccine available for anyone 18 or older.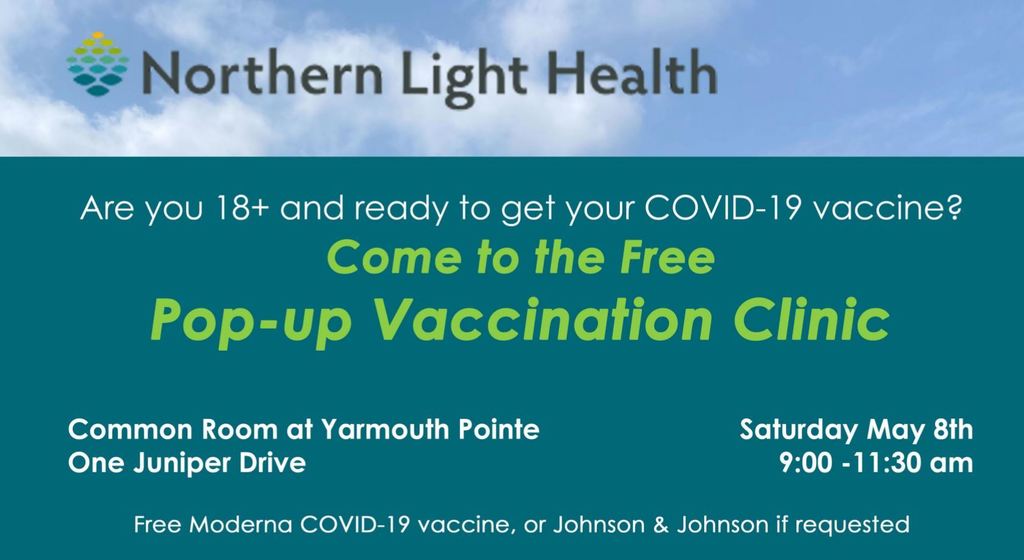 As we return to greater in-person learning, please be reminded: 1. The speed limit around our schools is 15 MPH. 2. Drivers must stop for pedestrians in crosswalks. 3. It is illegal to pass a stopped school bus with flashing red lights. Please help us keep our students safe.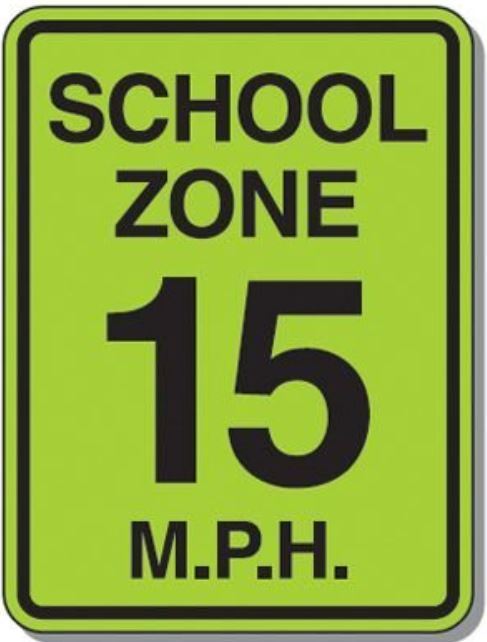 If you know of anyone aged 16 or older who is still in need of COVID-19 vaccination, MidCoast Hospital in Brunswick has plenty of appointments available. Log in at
http://www.midcoasthealth.com/clinics/
to sign up today!