Please remember to vote on the School Budget and elected officials tomorrow at the Boyd AmVets Hall between 7 am and 8 pm!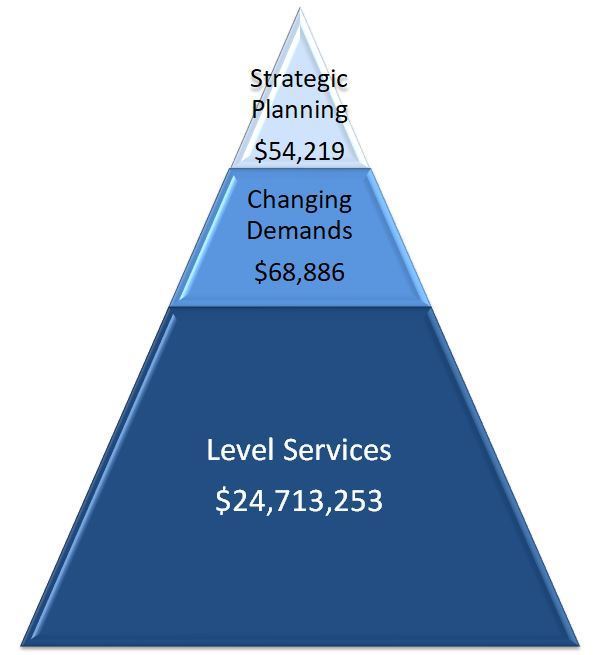 Please remember to attend Town Meeting on Tuesday (6/5) at 7 pm at HMS to cast your vote on School and Town budgets!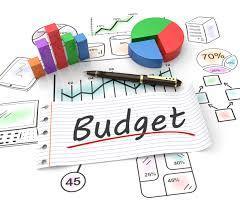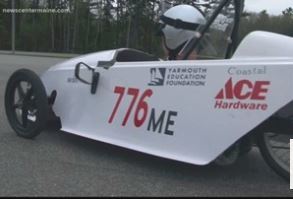 Bike Train 2018 at Y.E.S. Nearly 100 students in grades 2-4 joined the train and started the day off with a ride through town on a gorgeous morning. Thank you, Mr. Abbott for organizing!

It's Administrative Assistants' Day! We're fortunate to have many top-notch assistants ensuring that students and staff are taken care of each day. Please join us in thanking them!

We hope everyone has a fun, safe, and rejuvenating spring break! See you back here on Monday, April 23 for more awesome learning opportunities and the stretch run to summer!

Congratulations to 7th grader Isaac Pendleton and School Nutrition Staffer Nikki Pilavakis-Davoren for winning the regional Farm to School Cook-Off. Good luck at the State Competition!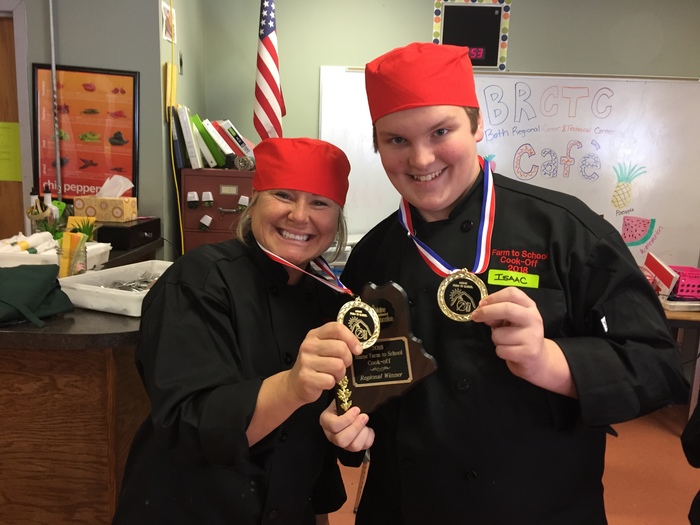 A public hearing on next year's budget will be held tonight (Thursday, 4/5/18) at 7 pm at the Log Cabin. Please attend and share your perspective.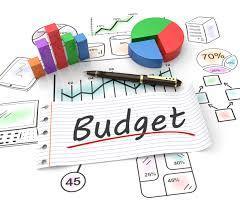 65 members of our staff and community participated in a productive School Safety Forum on March 21. Watch our website for follow-up info.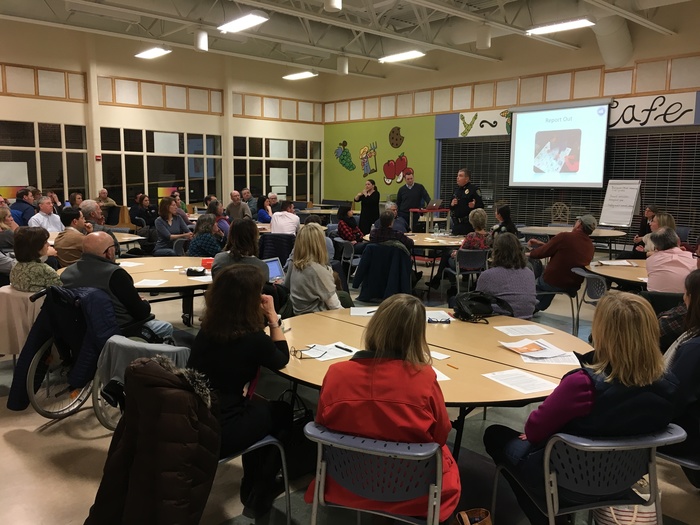 Holly Houston of YHS has been named the 2018 Maine Art Educator of the Year by the Maine Art Educators' Association.

The School Committee will honor State Champs in several sports Thursday (3/8 at 7pm, Log Cabin). Agenda items include 2018-19 calendar and budget, and YES students showing off their tech skills.


Starting Monday, March 5, the Main Street underpass of the Route 1 bridge will be closed to bus traffic due to height restrictions. We have identified the necessary detours for each of our bus routes and do not see this affecting morning pick-up times. Afternoon drop-off times could be delayed several minutes for bus runs that typically travel under the bridge. After Monday's runs, we should have a good estimate of how each trip will be impacted, and we thank you for your patience.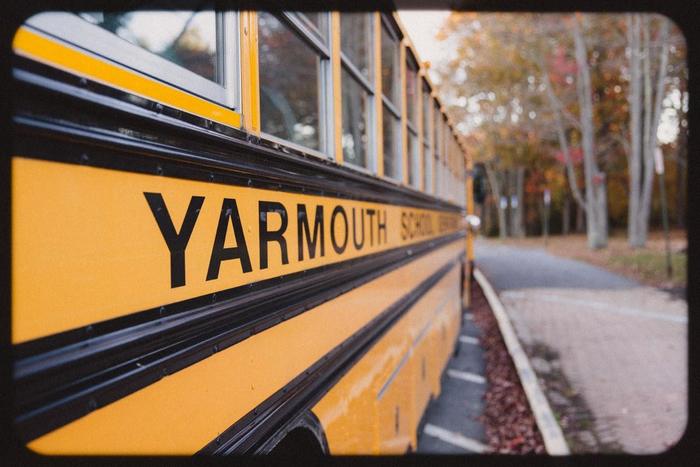 Public forum on facilities held at HMS Tuesday evening. Please attend our next forum on March 19 at 8 am or March 27 at 6:30 pm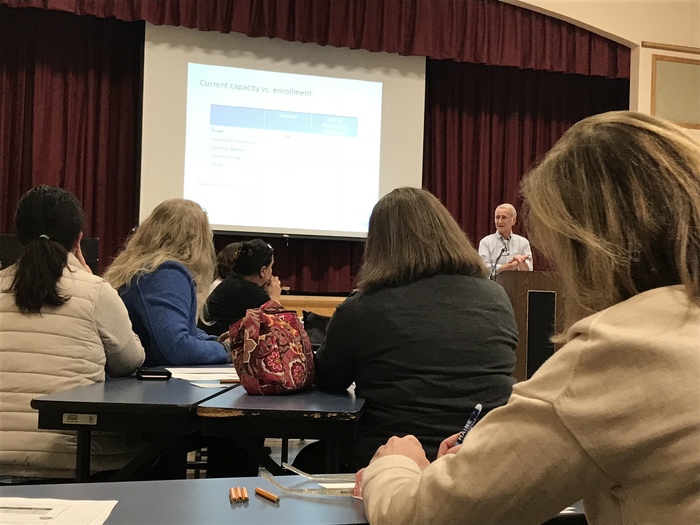 The first Public Forum on the proposed plans for Yarmouth's School Facilities will take place tonight (2/13) at HMS at 6:30 pm.

Updated budget information is now available on our Business Office page. Please take some time to review the information provided here and attend our next budget review session on March 8 at 7:00pm.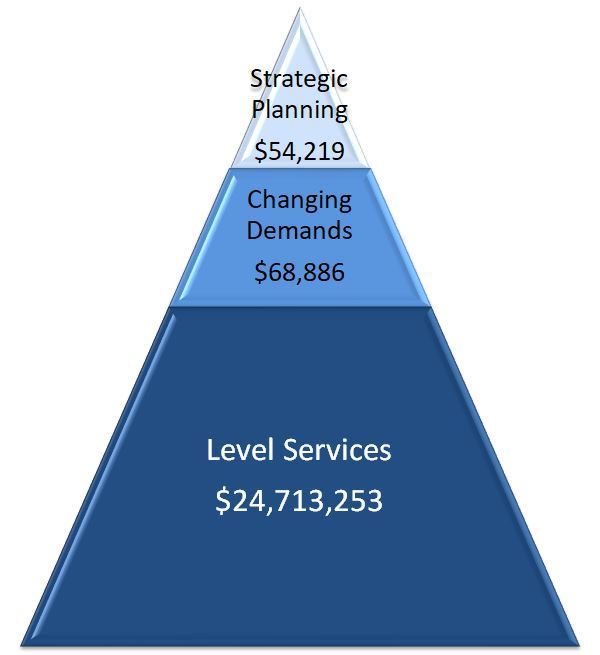 The School Committee will consider the proposed budget for 2018-19 at tonight's meeting, starting at 7pm at the Log Cabin.

Another great job by the Transportation Staff today. Students are home and the buses are "back in the barn".

Due to the impending storm, schools will dismiss early on WEDNESDAY, 2/7/18. YHS/HMS: 11:15 am YES/Rowe: 12:00 pm

The School Committee will consider the Proposed FY19 Budget on Thursday evening at 7:00pm at the Log Cabin. This is a First Reading, where the Committee takes its first vote on the proposal.

Budget Workshop II takes place tonight at the Log Cabin. We'll be reviewing the operations side of the budget starting at 6:00 p.m.