Yarmouth's Red Line bus pickup may be a running a few minutes late for YES and Rowe students this morning (Thursday, 9/26). Thank you for your patience.

All four Yarmouth schools have received the Let's Go! Smarter Lunchroom recognition for 2019. This program honors school lunchrooms that are implementing best practices that reduce waste and increase participation, nudging students to make healthier choices.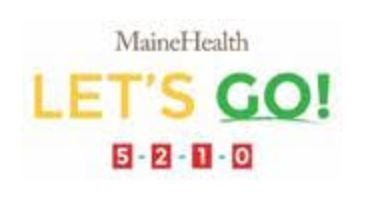 Please remind your friends and neighbors it is illegal, and dangerous, to pass a stopped school bus with its flashing lights on.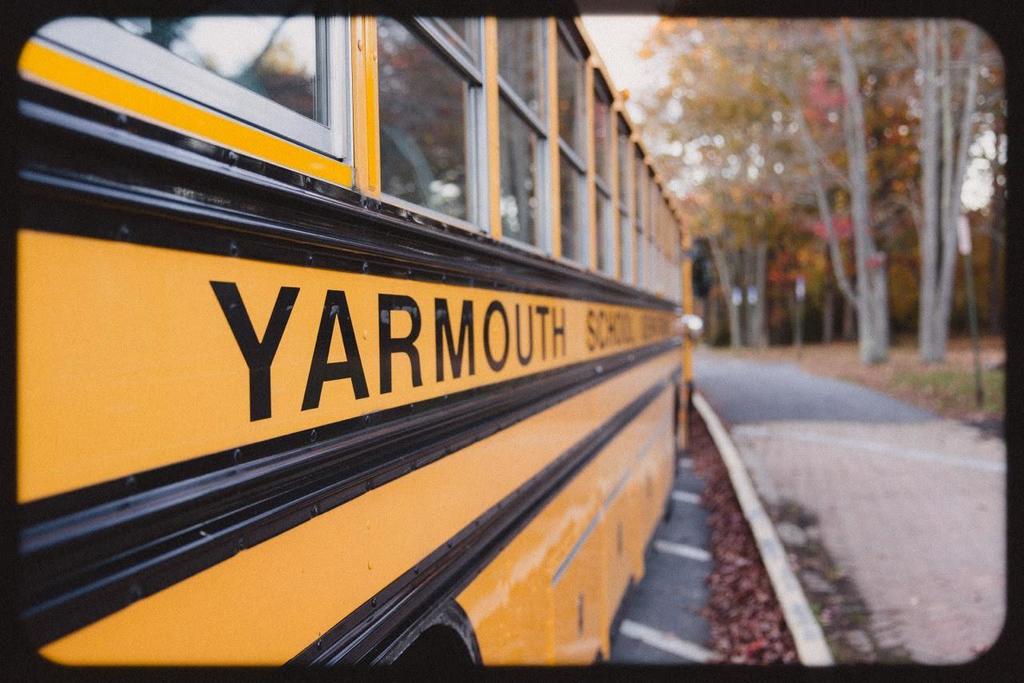 Yarmouth's 2019-2020 School Budget passed by a wide margin (71%-29%) at yesterday's referendum. Thank you to all who voted!

Please remember to VOTE today (Tuesday, June 11) in Yarmouth at the Boyd AmVets Hall. Polls are open now and will remain open until 8:00 p.m. Thank you!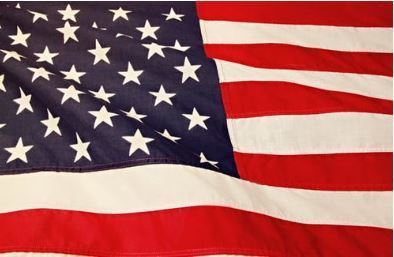 Significant traffic jam on I-295 is causing buses returning from field trips to be late for the afternoon pick-up at our schools. Your child may be late arriving home from school today, Friday. Schools will have more information as the afternoon progresses.

Please vote on the School Budget at tonight's Town Meeting. 7:00 p.m. at YPAC, Tuesday - June 4.

Congratulations to Yarmouth's Blair Currier, Maine's School Nutrition Director of the Year!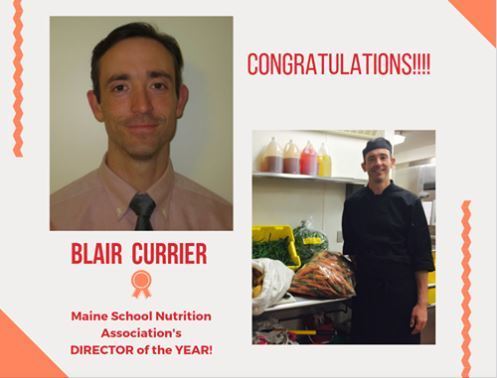 Congratulations to the Yarmouth High School Playmakers. Under the direction of Betsy Puelle they have been recognized as Maine's 2019 Class A One Act Play Champions.


Mindful Technology is the topic for tonight's Parent School Alliance forum at YHS. 6:30 p.m. - 8:00 p.m.

Yarmouth High School and Frank Harrison Middle School will dismiss at 1:45 p.m., on Thursday, March 14 so that staff and families may attend the memorial service for Mr. Bruce Brann. Yarmouth Elementary School and William Rowe School will dismiss at the regular time.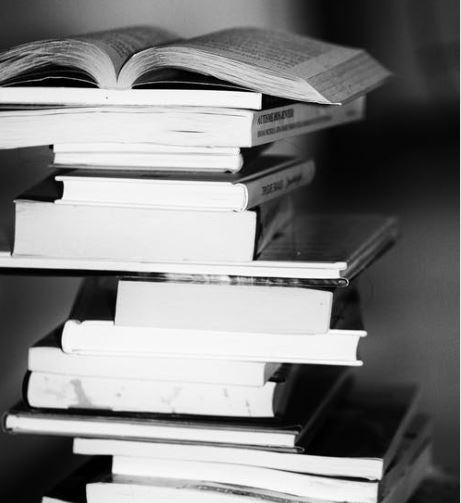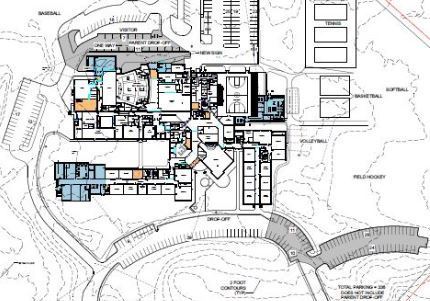 Congratulations to John Vigue '21, Abby Hill '21, Winnie Leahy '21, and Marita O'Neil for receiving a @yef_maine grant for Hamlet Alive. They will be writing and performing plays. #yhslearns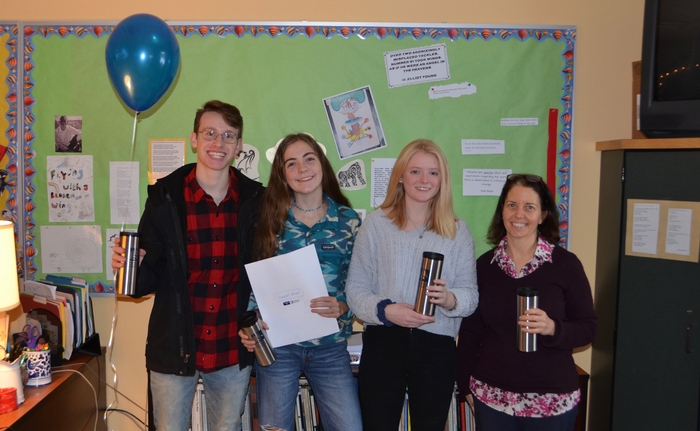 School Bonds Approved: Thank you voters, for approving expansion of all four Yarmouth Schools. The real work begins now!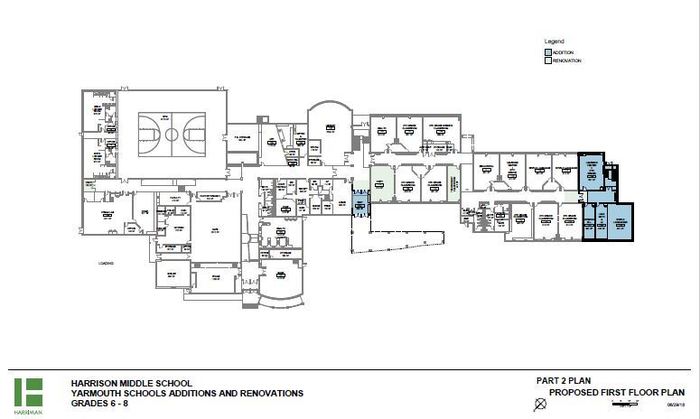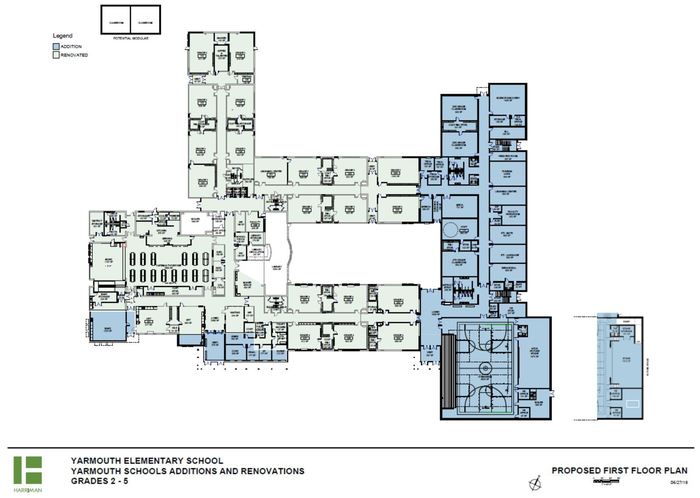 Each year our school bus drivers provide 150,000 miles of safe transportation for our students. A tremendous service worthy of celebration during Driver Appreciation Week!

While our students enjoy a day off, A.J. Juliani is working with Yarmouth teachers on empowering students in their classrooms.