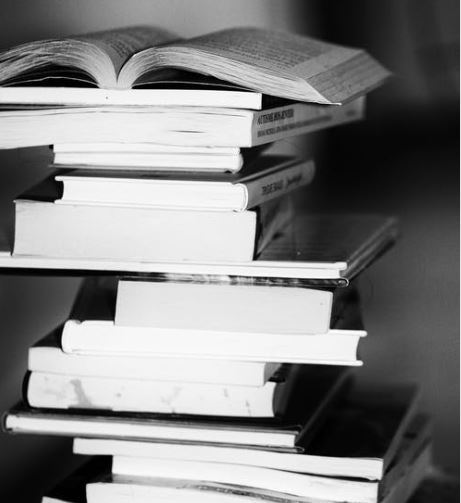 Read Across Yarmouth
Yarmouth Schools
Thursday, February 14, 2019
The students and staff at Harrison Middle School are looking for guest readers on Friday, March 1 for Read Across Yarmouth! Our goal is to create a learning experience for our students that demonstrates how reading impacts our school community and all aspects of our lives.
When? Friday, March 1 from 8:15 - 9:20 in classrooms (9:20 - 9:30 reception)
Who? Community members, educators, coaches, parents - anyone with a Yarmouth connection!
What do you bring? A favorite picture book, poem, short story, or chapter book that has impacted you in a positive way!
Who are you presenting to? You will be assigned to one classroom of students in 5th - 8th grade (about 22 students). Each homeroom will have 3 guest readers from various aspects of our community.
What do you say? Each reader will have 10 - 15 minutes to:
Introduce yourself
Explain what reading brings to your life
Describe which novel/poem/short story/picture book you brought with you and why (What's the meaning or significance behind it? Was/Is this one of your favorite books? Does it inspire you? Did someone read it to you when you were younger?)
Read your book/poem/story, or share a page/excerpt aloud to the students!
If you're interested in joining us, please contact Molly Kilpatrick at molly_kilpatrick@yarmouthschools.org.
Thank you for considering this opportunity to engage with our students.