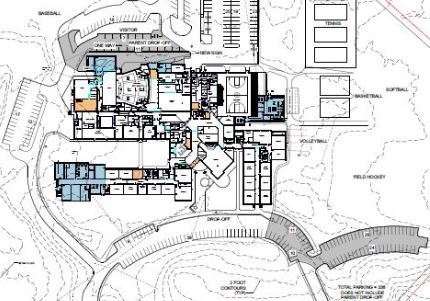 School Bonds approved!
Yarmouth Schools
Wednesday, November 07, 2018
The voters of Yarmouth on Tuesday, November 6 voted to approve funding for the expansion of all four Yarmouth schools and a complete renovation of our oldest facility, Yarmouth Elementary School.
In the coming days, the School Department will be submitting a Request for Proposals for design services, leading to interviews and selection of an architectural firm for these projects. The School Committee will also be commissioning a Building Committee, comprised of community members, School Committee members, and school leadership to work closely with the design and construction team to ensure that our community receives the best product at the best price. You may stay apprised of this work via periodic reports at School Committee meetings and postings to our website.