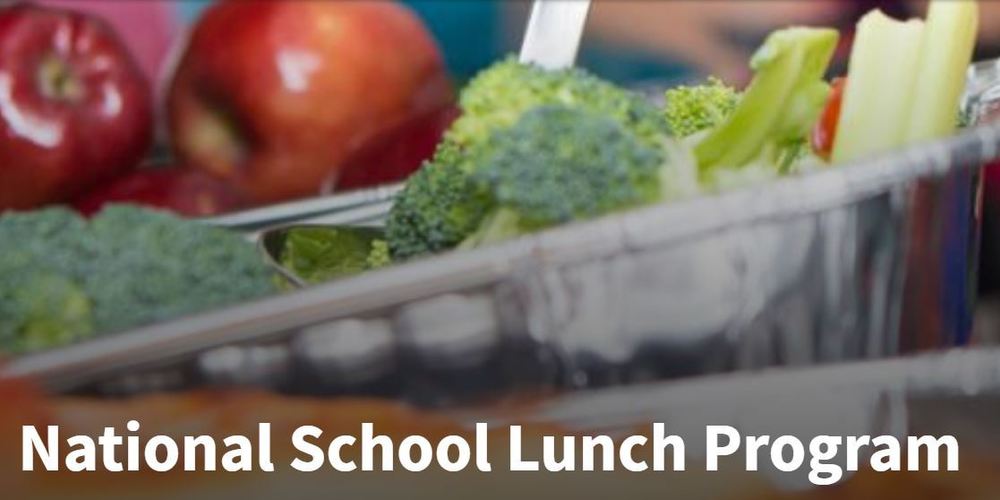 USDA makes school meals FREE through December 31
Yarmouth Schools
Wednesday, September 09, 2020
The United States Department of Agriculture (USDA) has announced a program that makes all designated school meals – to all students aged 18 and younger – FREE through December 31, 2020. This is a great way to provide your child with healthy meals at school at no cost to your family. Through this program, we are able to provide free meals as follows:
· Designated meals (not a la carte items) served in school are free. You do not have to qualify through the application process.
· Meals are limited to one breakfast and one lunch per child per day.
· To access free meals, your child may simply follow the school breakfast and lunch protocol at their school.
· If you have remote learners at home and would like to access these meals, or if you have any questions about the meals program please contact Blair Currier, Director of Nutrition, by email:
blair_currier@yarmouthschools.org.
· When the USDA waivers expire, school meals charges will be reinstated. If your family qualifies for meal benefits you should still submit a Free/Reduced meal application. Information about filling out applications can be found HERE.
The Yarmouth Schools Nutrition Program has earned rave reviews from families. If your child has not participated in the program in the past, you may want to consider giving it a try during this time.