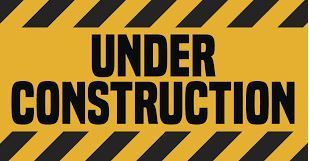 Rowe School construction contract awarded to Blane Casey Building Contractors, Inc.
Yarmouth Schools
Monday, October 28, 2019
On Monday, October 28, the Yarmouth School Department entered into contract with Blane Casey for the expansion and renovation of William H. Rowe School. Blane Casey provided the low bid after a pre-qualification process, presenting a bid of $5,209,471, which is more than $200,000 lower than the project budget of $5,416,225.
Construction is expected to begin as early as the week of November 4, 2019.