Violet Leith!

Madi Dickinson!

Rinaldi puts Yarm/Free up 1-0 early 1st period!

Senior Night for Girls Ice Hockey! #clipperpride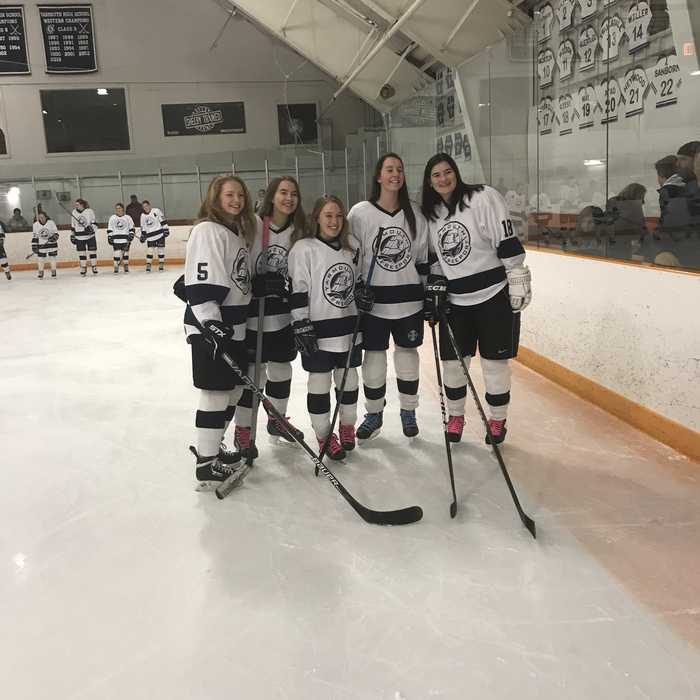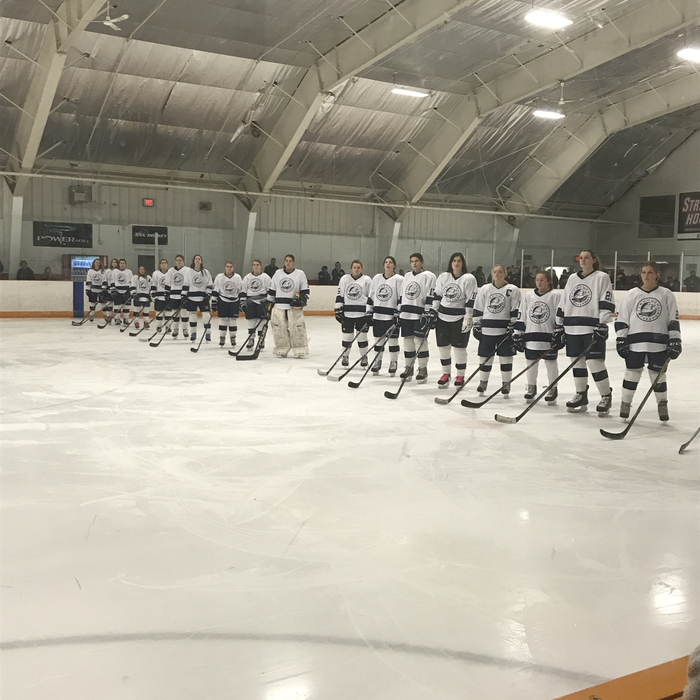 Sean Whynot of YHS is the #1 Class B Diver! #clipperpride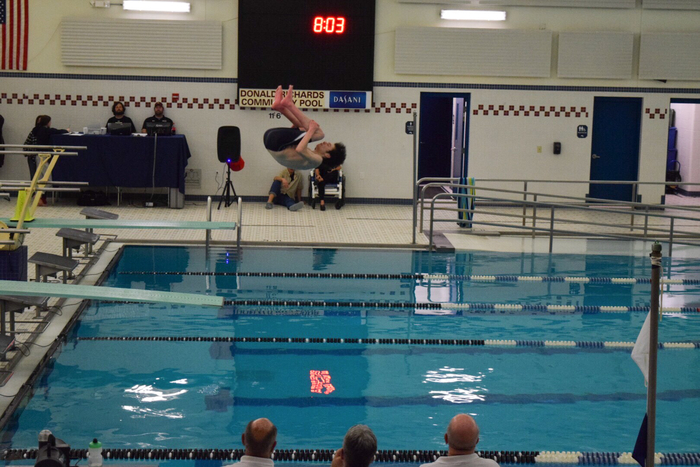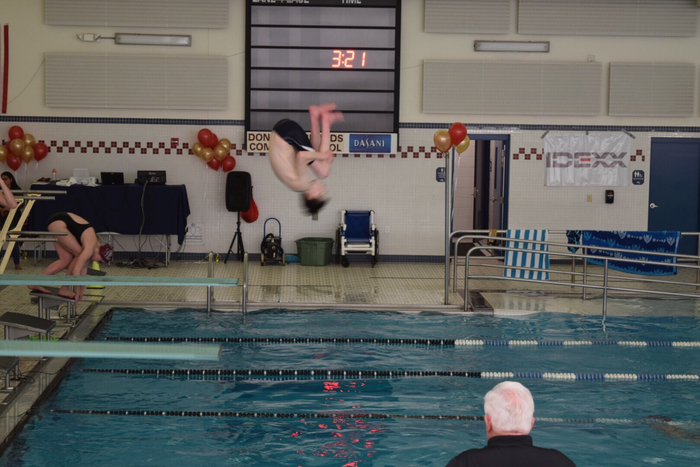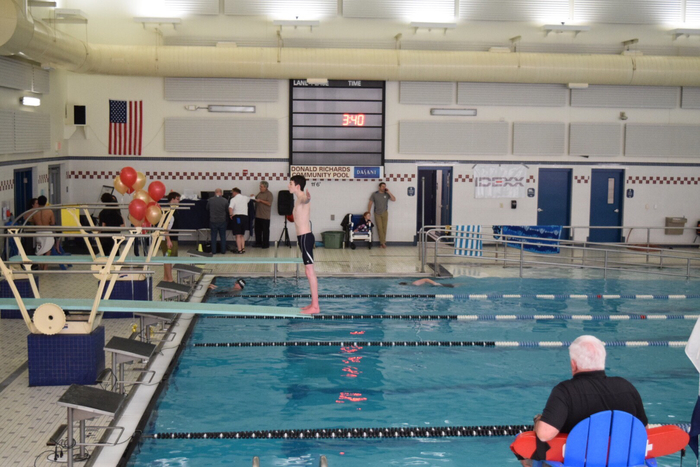 Charlie Keefe! #evolutionary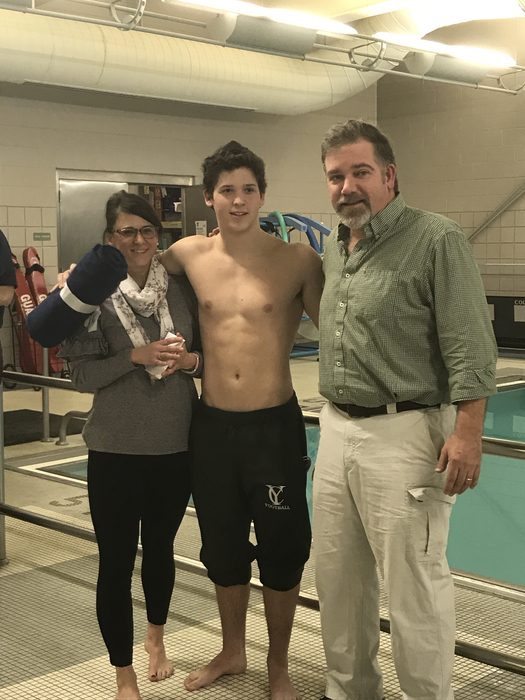 Lauren Orser! #magnificent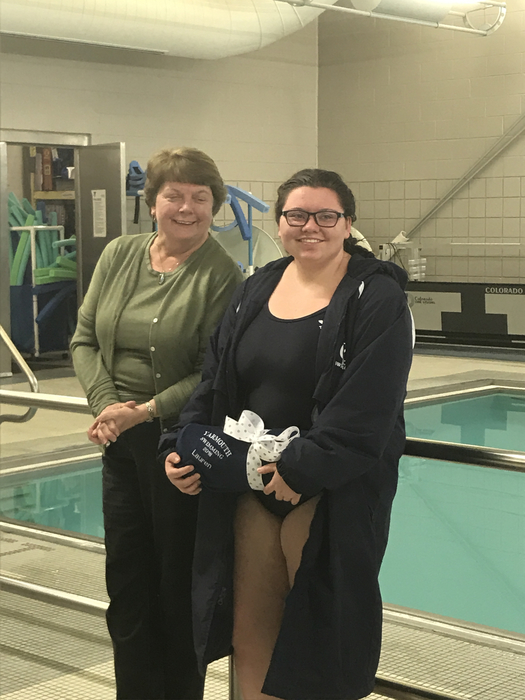 Emilie Hardel! #novelexperimentalfun

Bay Hanson! #together

Joanie Estabrook! #perseverance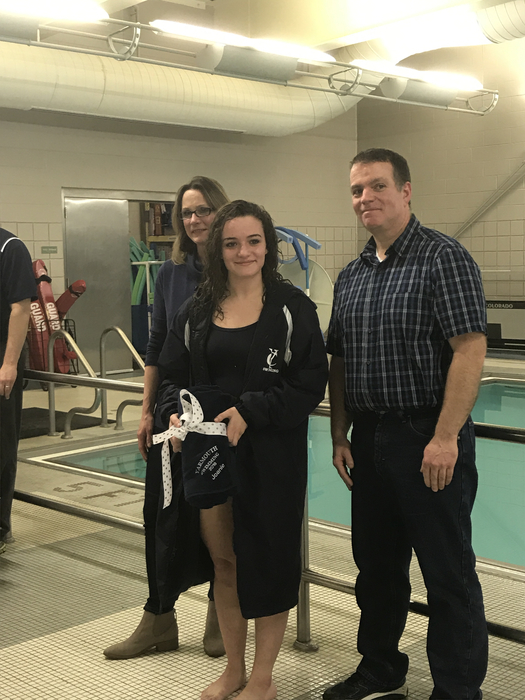 Isabelle Dow! #fantastic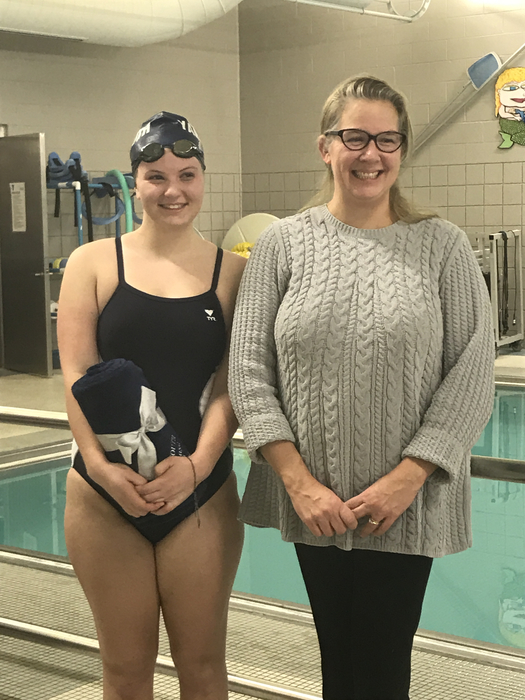 Eliza Brown! #perseverance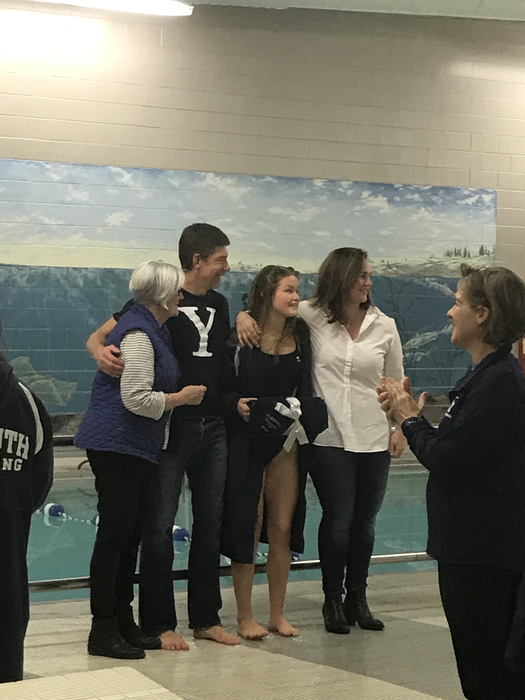 Senior Night Yarmouth Swim Team! #clipperpride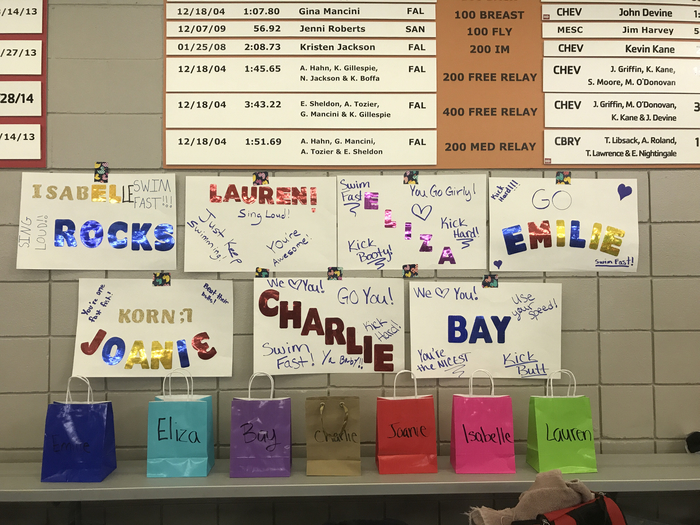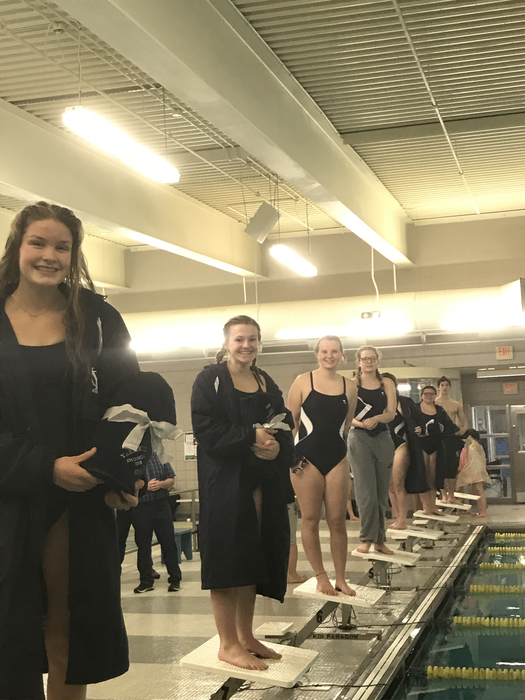 Yarmony singing the National Anthem at their own meet! #clipperpride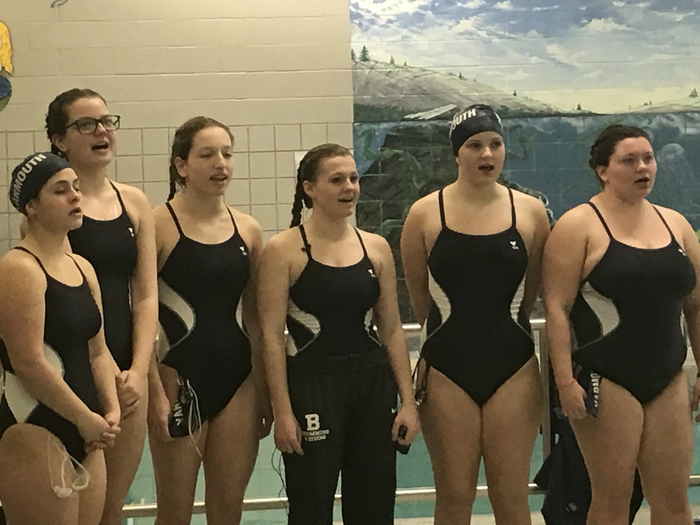 Boys Hockey improves to 6-4-1 with 5-1 victory over Brunswick. Goal scorers: May (2), Truesdale, Decker and Sanborn. Clippers host #1 Cape tomorrow night 7:10pm

Final 44-32 Greely over Yarmouth in Unified basketball, great game as always!

Greely Unified leads Yarmouth 24-18 at the half, great game!

Great student and faculty support for our Unified Student-athletes! #clipperpride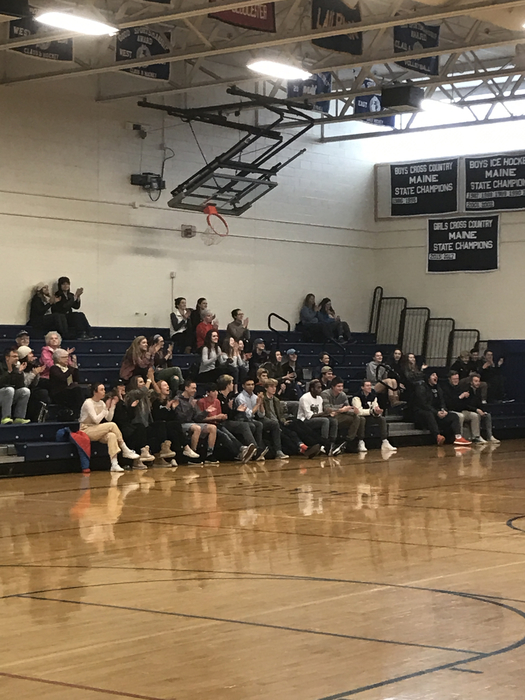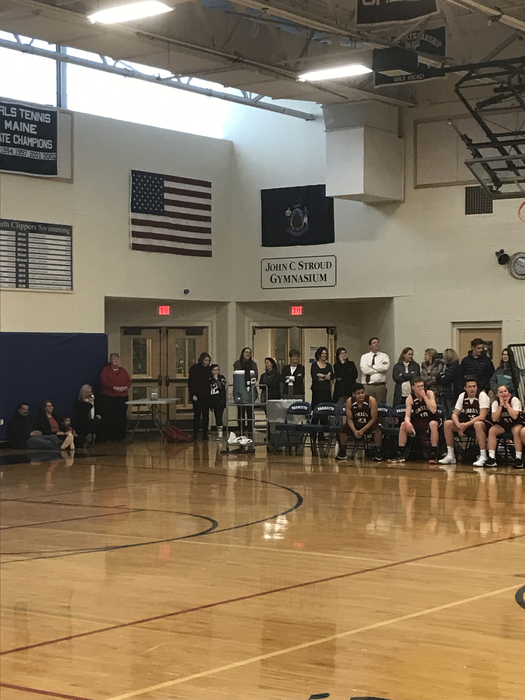 Tram Introductions & Tip off!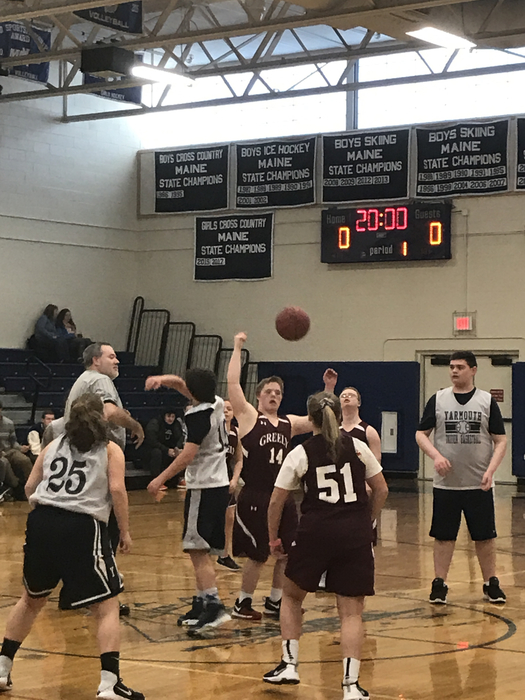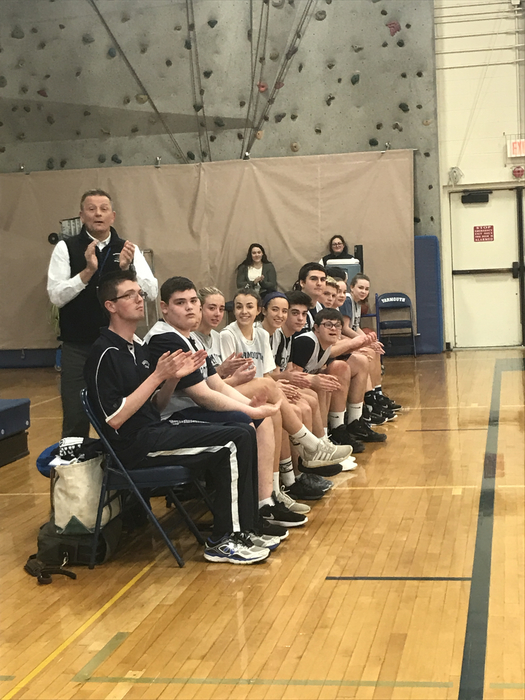 Yarmouth Unified hosting Greely this afternoon! #clipperpride