Boys Hockey hosting Cape tonight! #GOYHSCLIPPERS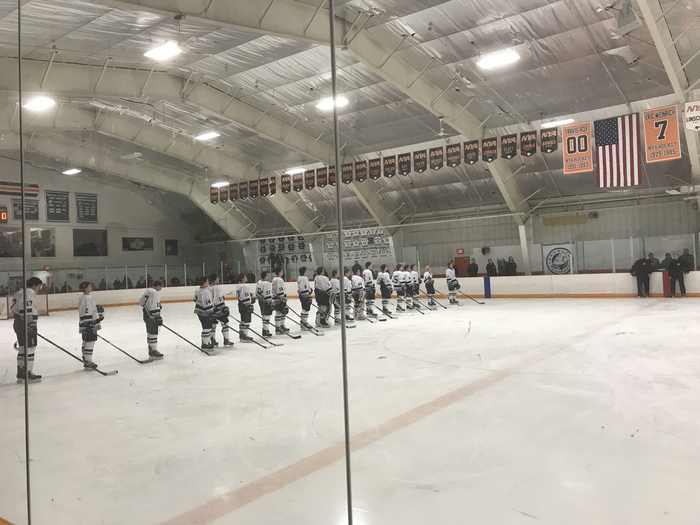 Girls Ice Hockey ends in a tie 4-4, great game!

Guay & Rinaldi with the 3rd period goals. Headed to Overtime!

Several goals scored by both teams in the last period 4-4, 2 minutes to play!

McGrath ties the game 2-2 with 7 minutes to play!

End of 2nd period Cape/Flete lead Yarm/Free 2-1.

End of 1st period tied at 1 a piece!

Sophie McGrath winner of the team's prestigious Hobey Baker Award! #clipperpride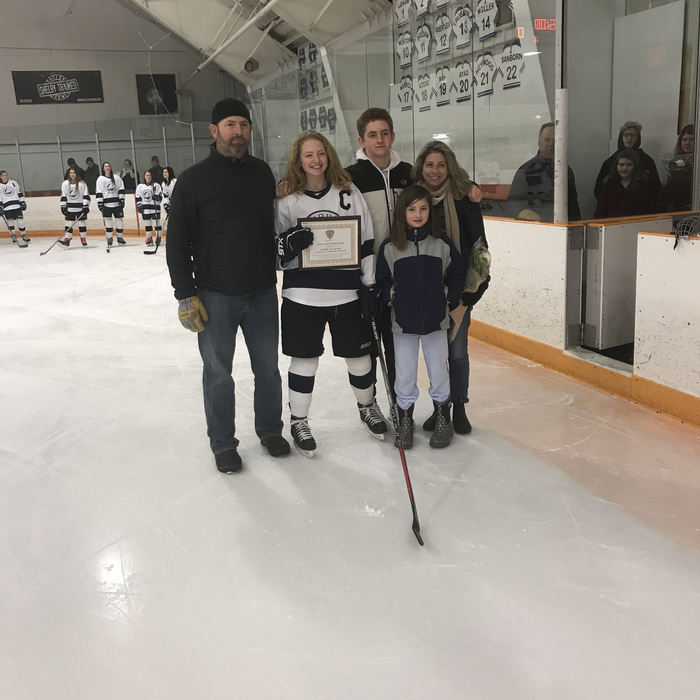 Captain Sophie McGrath!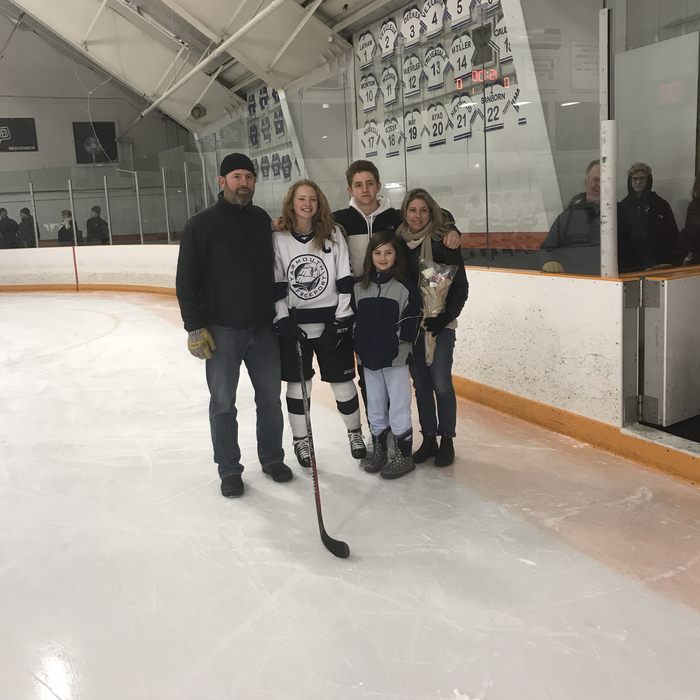 Captain Olivia O'Halloran!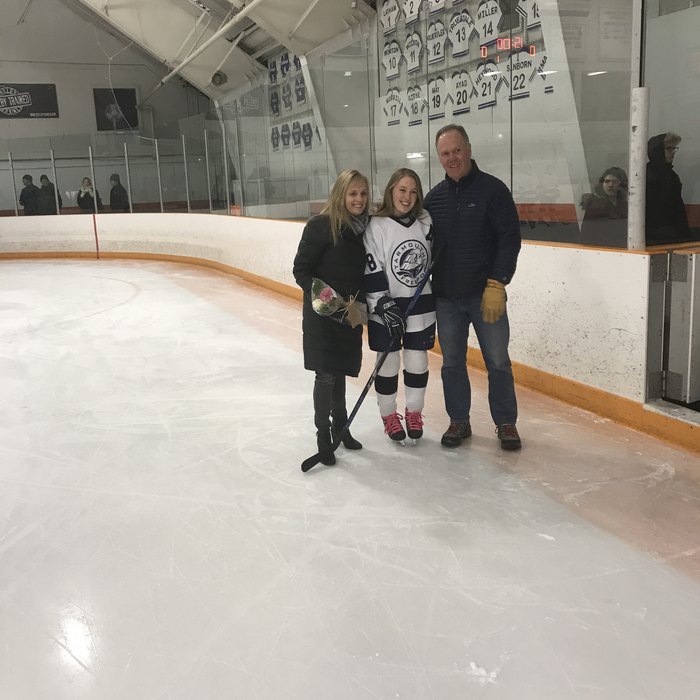 Anna Parker!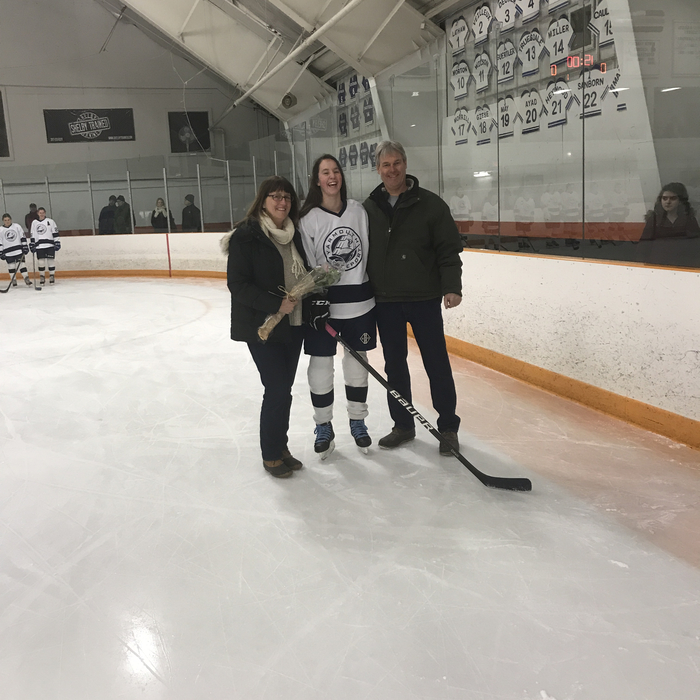 Violet Leith!

Madi Dickinson!

Rinaldi puts Yarm/Free up 1-0 early 1st period!

Senior Night for Girls Ice Hockey! #clipperpride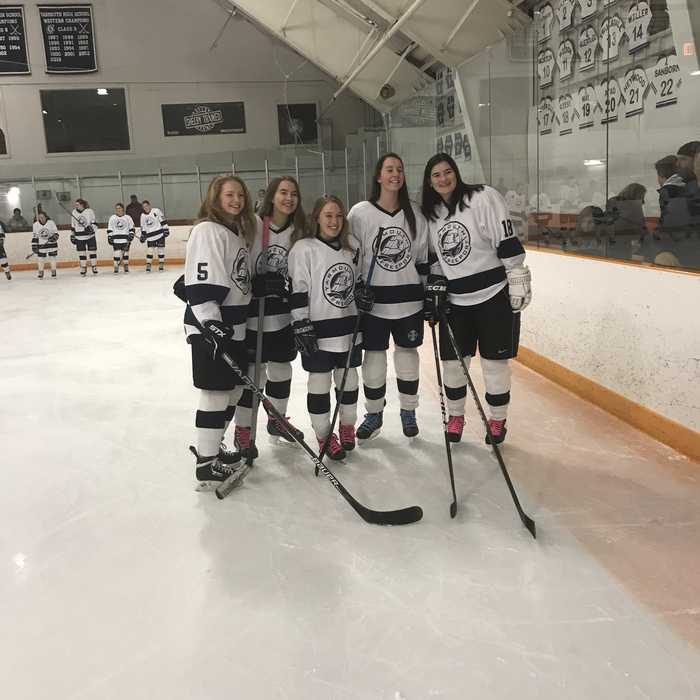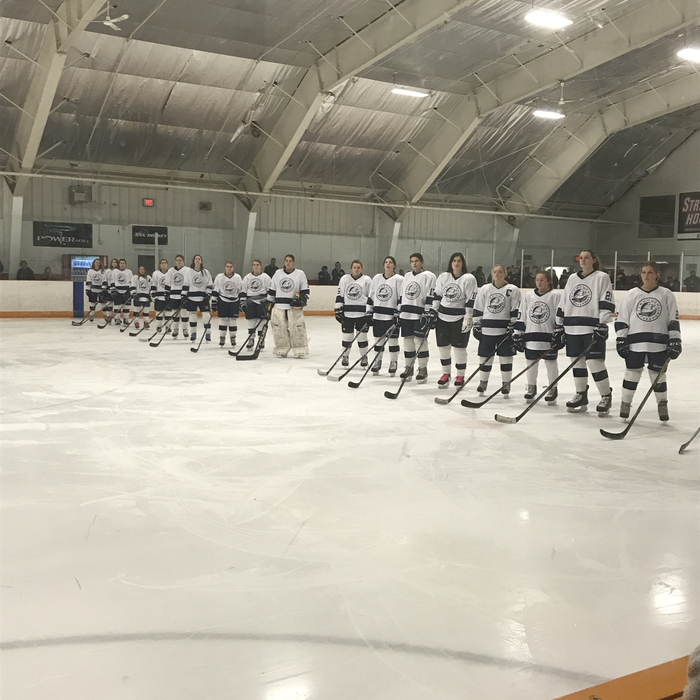 Sean Whynot of YHS is the #1 Class B Diver! #clipperpride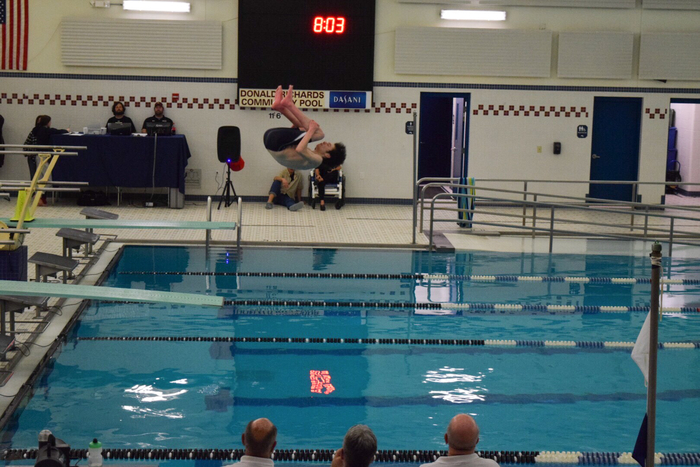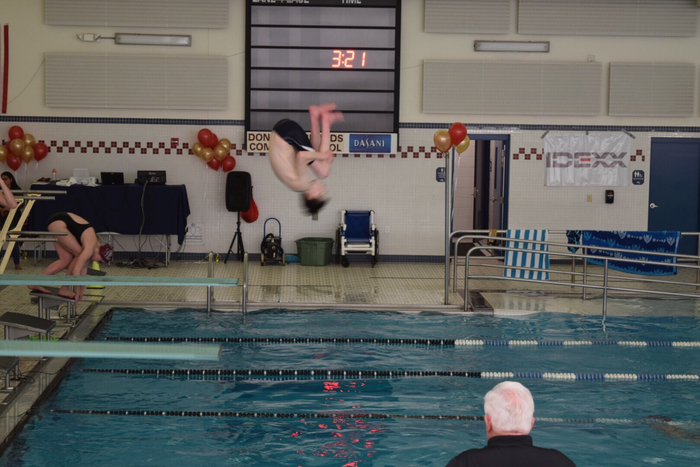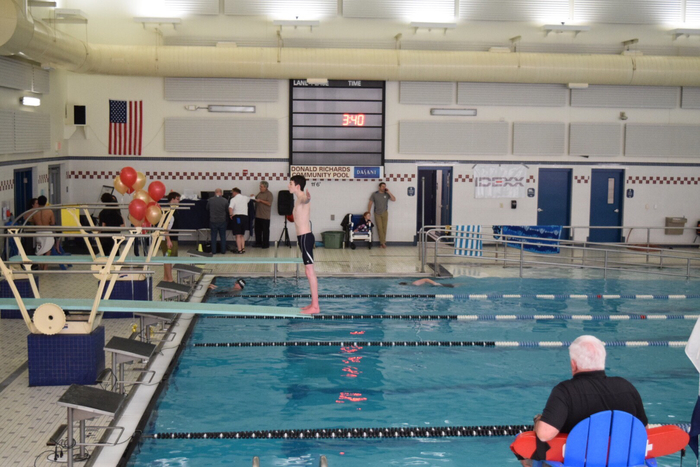 Charlie Keefe! #evolutionary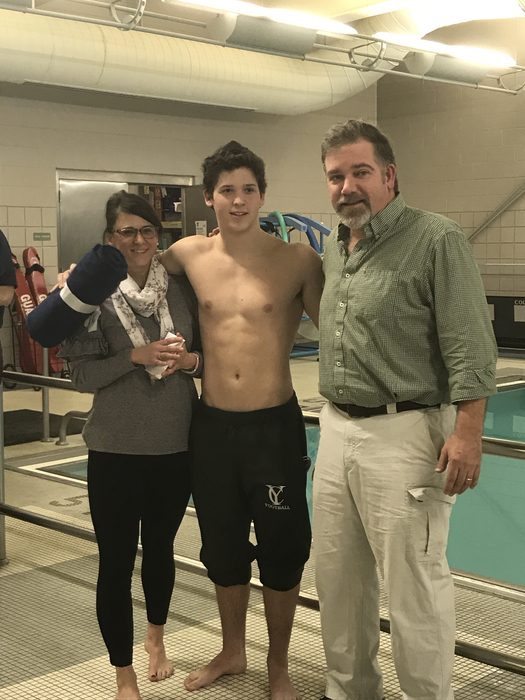 Lauren Orser! #magnificent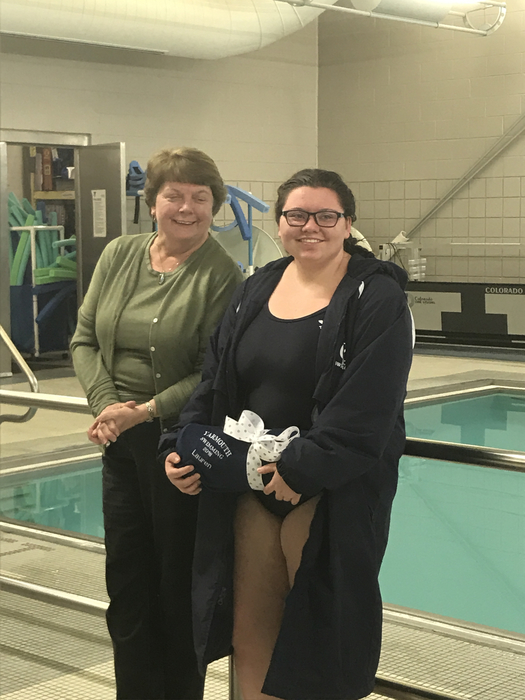 Emilie Hardel! #novelexperimentalfun

Bay Hanson! #together