Spring sports are back! Happy first day of pitchers & catchers for baseball and softball. We are looking forward to an exciting spring season. Play ball!

The Brunswick/Yarmouth Unified Basketball team competed in the GNG Unified Basketball Tournament yesterday and finished 3-1! Great team effort by all. Big shoutout to Brunswick Dragons for welcoming the Clippers on to the team and having such a great season. Go Dragon-Clippers!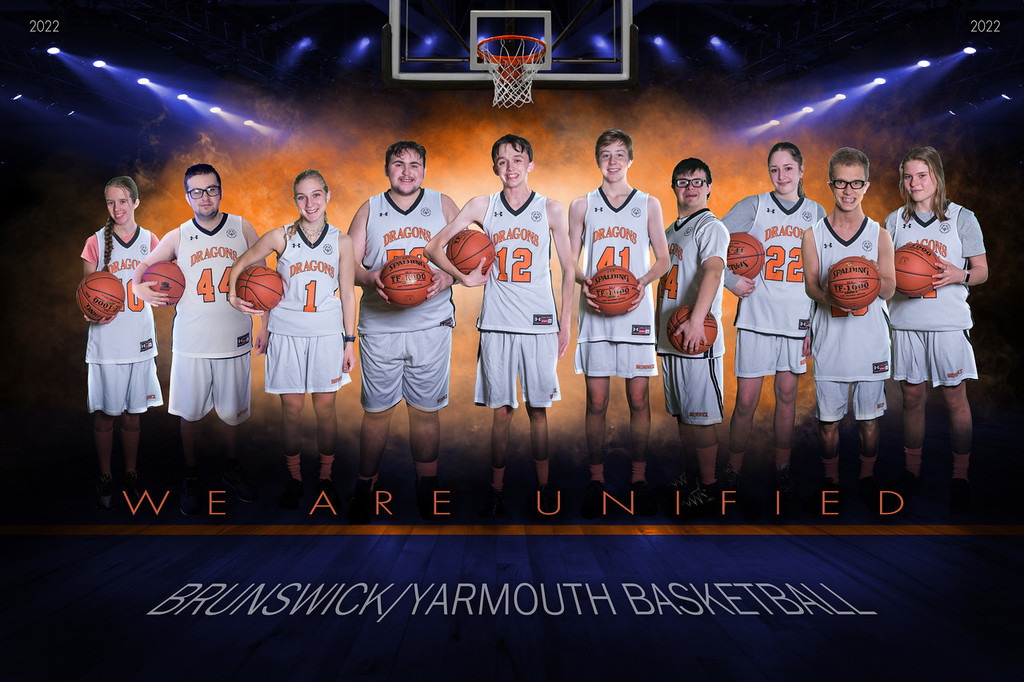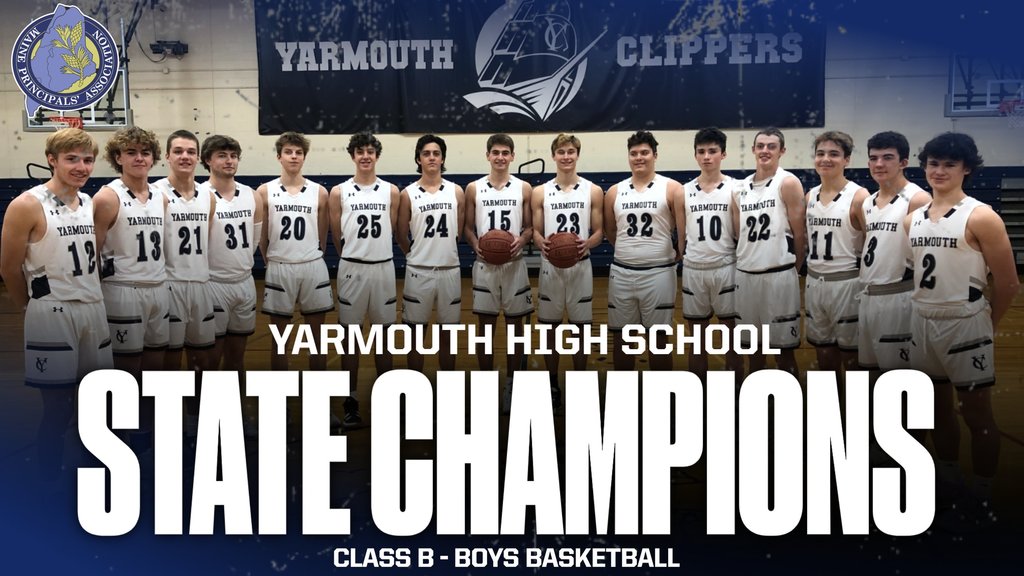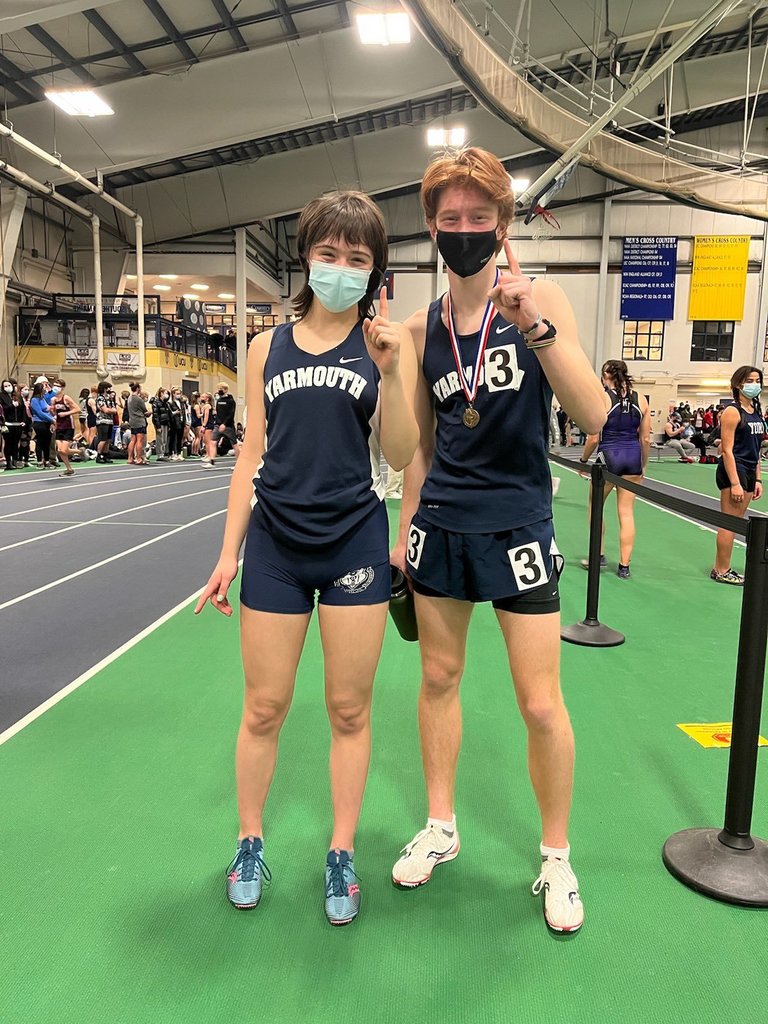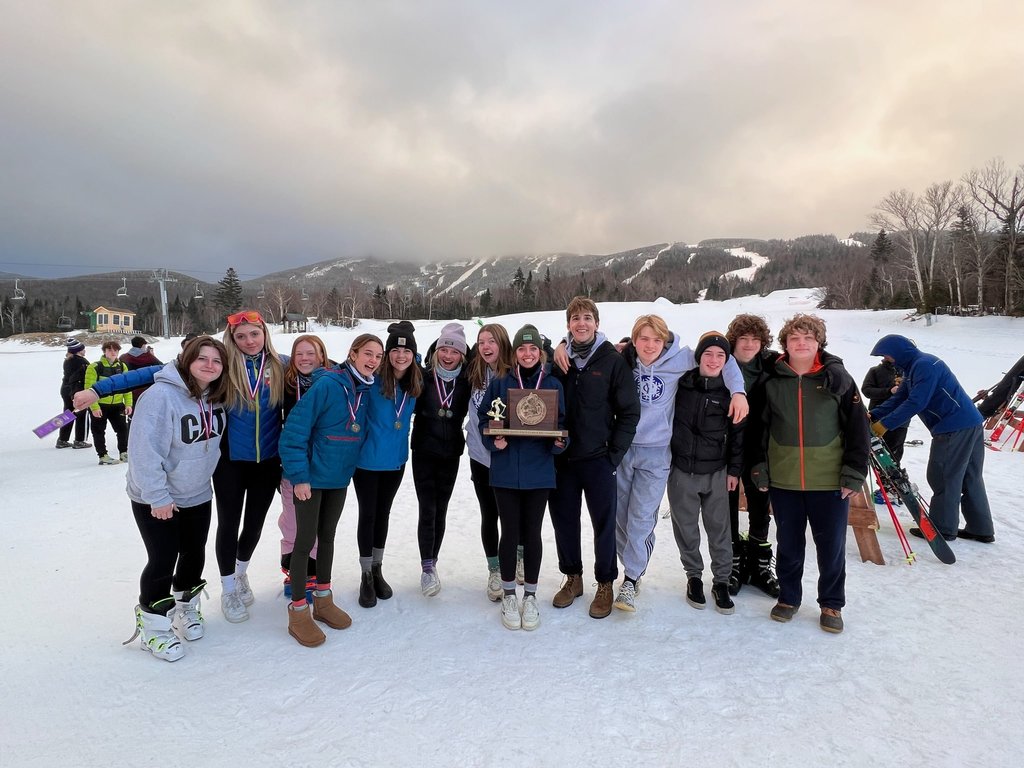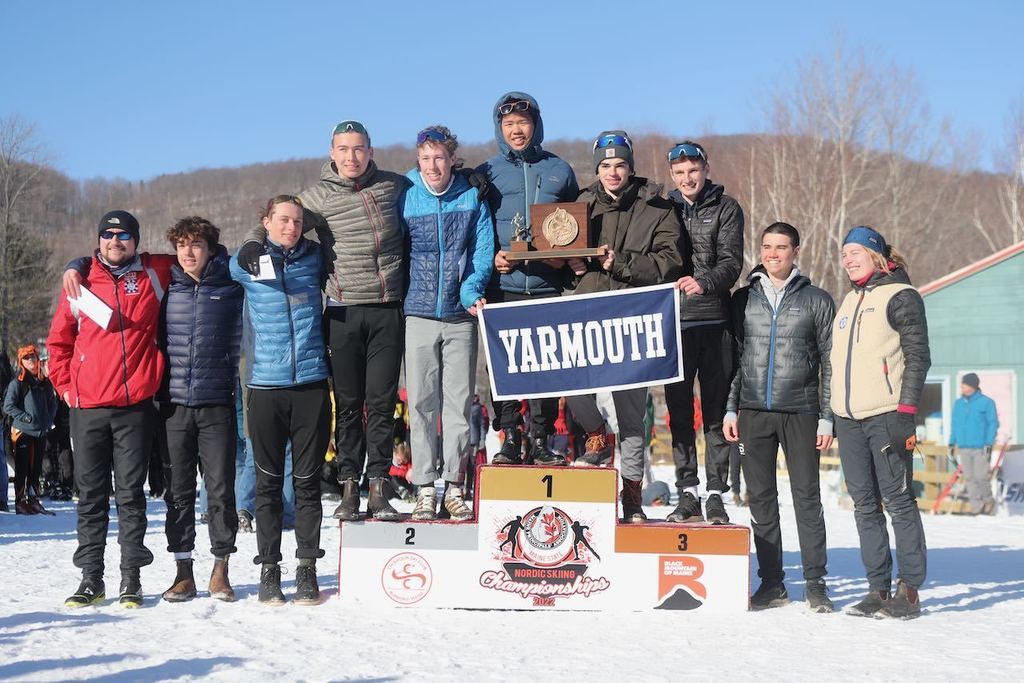 The recipient of the 2022 Robert E Butler, Sr Award is Peter Psyhogeos. This is awarded to a WMC basketball player who demonstrates citizenship, sportsmanship, leadership, dedication and a quality basketball performance and is voted on by all WMC coaches. Congratulations!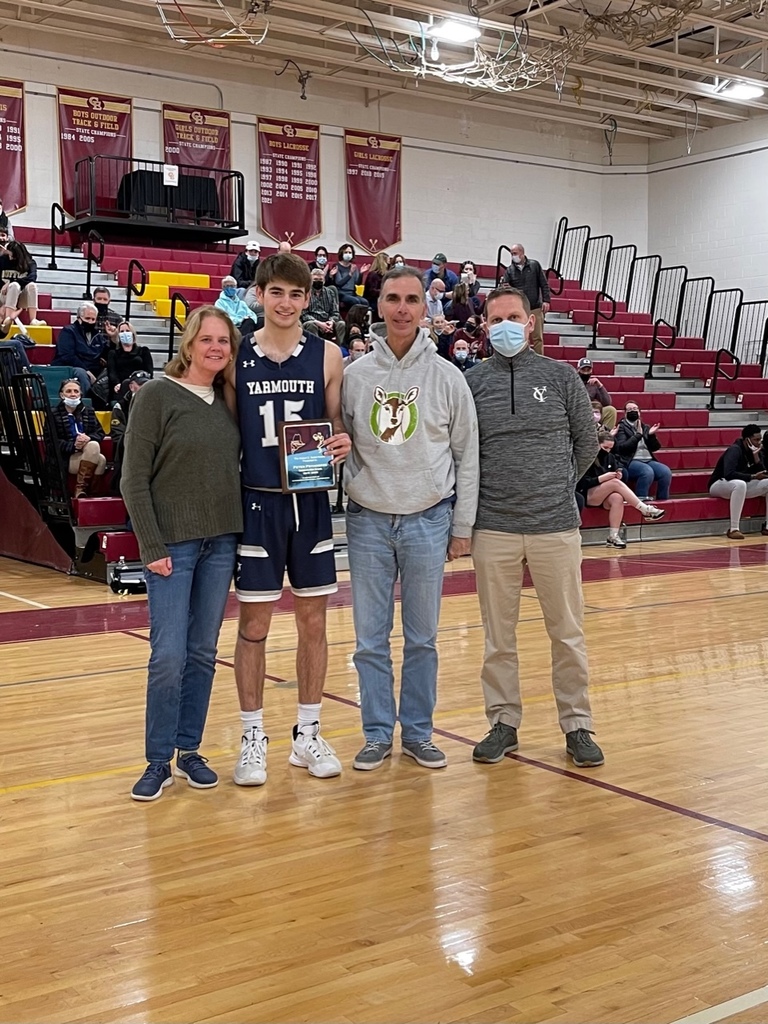 Unified Basketball will have games at 3:30 on Tuesday and Thursday this week - games are played at Brunswick High School - at this time please make sure to bring a mask:)

Owen Redfield and Aksel Yeo also participated in the 2.5 KM skate ME state team HS qualifiers race this weekend at Sugarloaf! Owen and Aksel qualified for the older group both finishing in the top 10, and will compete at Titcomb Mountain 3/18-20.

Congratulations to Ben Flowerdew who participated in the 5KM Classic and the 2.5 KM skate ME state team HS qualifiers race this weekend at Sugarloaf! Ben qualified for the Maine U16 Team and will compete in Jackson NH at the U16 Festival this weekend;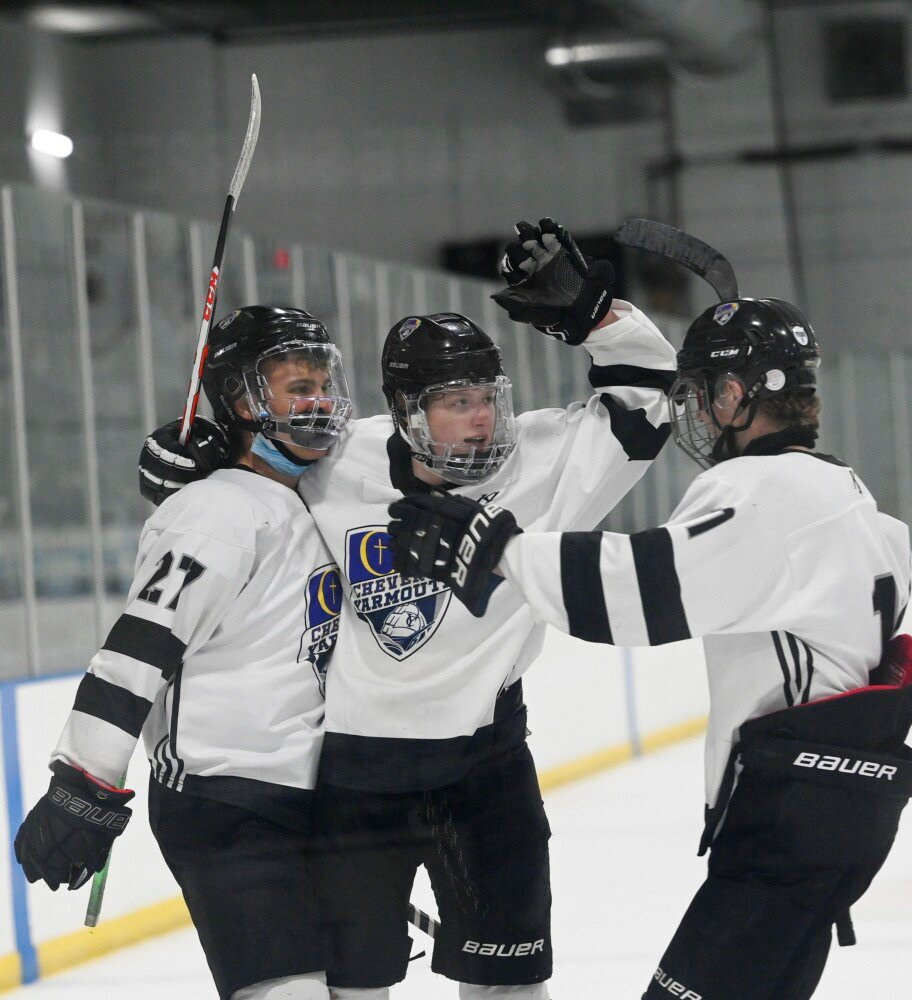 Congrats to the HMS Alpine Ski Team! They competed in the Triple C Conference Championship which resulted in a 1st Place as a Team in both GS And Slalom for both Boys and Girls.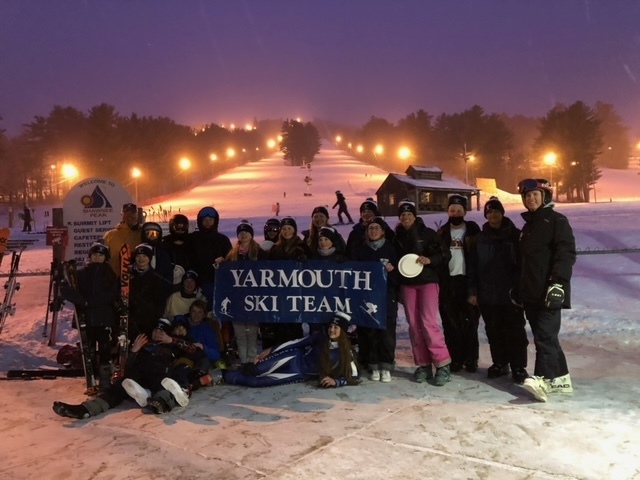 Congratulations to the HMS Alpine Ski Team for winning first place as a team in both GS and Slalom for both the boys and girl's. What a great way to end the season!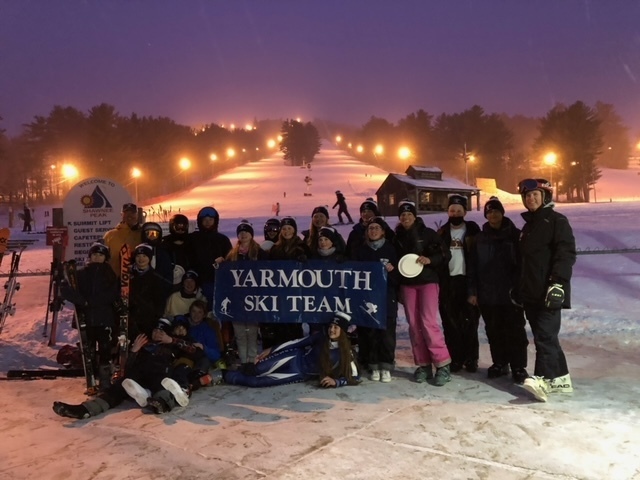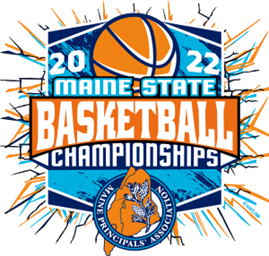 Playoffs are upon us! Girl's Ice Hockey will travel to Auburn to face Mt.Ararat Wednesday at 7:50 pm. Wish them luck and go clippers!

Hi, Y/C Hockey Families! We will be honoring Christopher Prinn and his beautiful family again this year with the 2nd Annual Christopher Prinn Memorial Pond Hockey Tournament. We are so pleased to be able to hold this tournament in honor of Chris and his contributions to Yarmouth Athletics, his presence that remains strong in our community, and to extend our hockey family appreciation and love to Jenny, Oliver, and Atticus. Mark your calendars! All skating events at Blake Skating Pond, Yarmouth, ME Sat 2/5 5:00pm to 8:00pm - Adult Skate Sun 2/6 7:00am to 10:00am - Co-Ed Middle School Teams Tournament (Yarmouth Co-Op teams) 7:00am to 10:00am - Yarmouth/Freeport Girls Tournament 10:00am to 1:00pm - Yarmouth/Cheverus Boys Tournament REGISTER HERE Thank you and we hope to see you there!

Yarmouth High School is pleased to announce Brad Lawwill as our new Varsity Softball Coach! Coach Lawwill brings enthusiasm and a vast softball knowledge - he will be a great addition to the Clipper Community! #goYHSclippers