Yarmouth Speech & Debate flourished at the Maine State Championship this weekend! They won the Congressional Sportsmanship Award for the second year in a row, and placed 2nd overall in Congressional Sweeps! Additionally, Maddy Corson became the third Yarmouth debater in four years to win the Robert Hoy Excellence in Congress Scholarship. In individual chambers, Maddy won first in Senate (her third tournament in a row taking away the very top spot in Maine Congressional Debate, and her fourth time doing so this season). Also in Senate, Sebastien Martínez placed fourth despite having switched in from House the very night before. Rounding out Yarmouth's rankings, Joshua Leinwand nabbed third in his House chamber. Meanwhile, for his impressive efforts in his first year of speech and debate, Julius Sawhney has earned the National Speech and Debate Association's Degree of Honor. Since this event was also the Congressional qualifying tournament for the National Catholic Forensic League's annual national tournament, Maddy's win has earned her a spot at the NCFL National Tournament for the second time in as many years! She is invited to Washington DC over Memorial Day Weekend to compete against the very best Congressional Debaters from around the country. Thanks to their performances, Sebastien and Joshua are both alternates for the same tournament. The last Congressional Debate tournament of the season is March 5th's Maine District Qualifiers for the NSDA's own national tournament, which will take place across an entire week in mid-June and is expected to be held in Louisville, Kentucky. Only six Yarmouth students will be able to compete. Currently, five of the slots have been filled by Maddy Corson, Joshua Leinwand, Hope Cady, Georgia Herr, and Sebastien Martínez, with one spot remaining to be doled out. Wish 'em luck!

It is Valentine's day at YHS - serenades are being sung by Chamber Choir and Valentines Cards are being created for local seniors. So far over 100 have been made!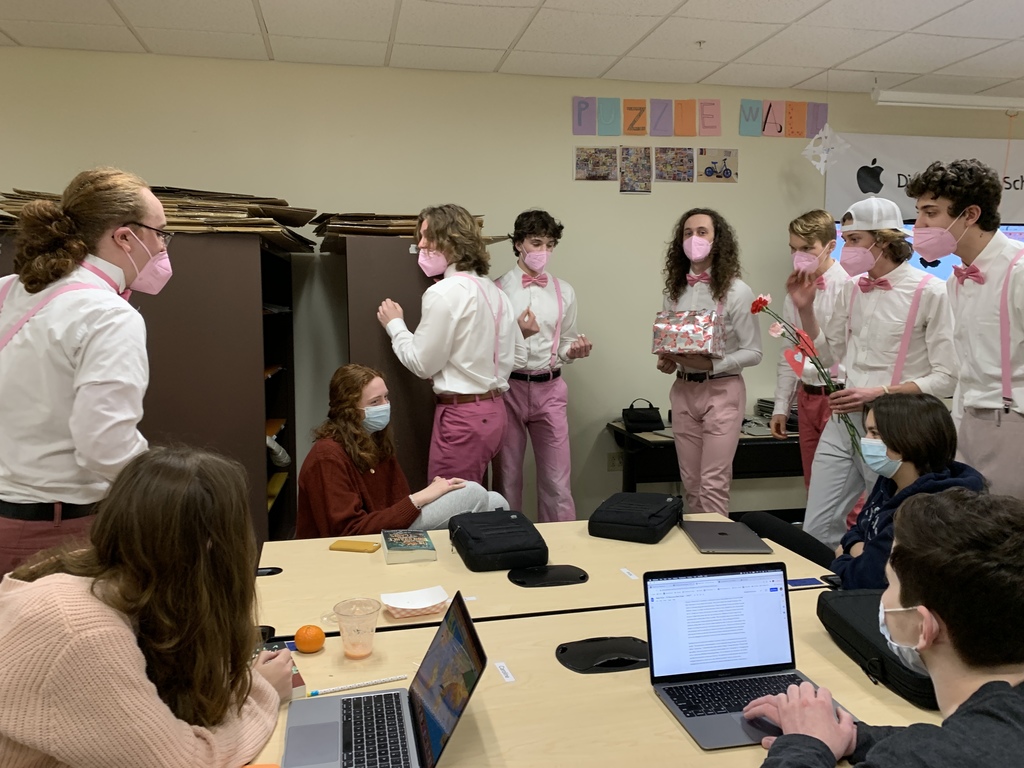 Dorcas Bolese was awarded a Gold Key and a Silver Key for her two Self Portraits, as well as three Honorable Mentions for drawing, painting and photography in the Scholastic Art and Writing Awards. Congratulations!

Congratulations to Amelia Marjerison for being awarded a Silver Key and Honorable Mention for three of her photographs in the Scholastic Art and Writing Awards

The Yarmouth High School Interact Club is excited to announce its annual Food Drive, Feb. 7 - 18 from 3:00 pm - 5:00 pm, and February 19 from 10:00 am to noon. Donations may be dropped at First Parish Church, 116 Main Street. Read more here!
https://bit.ly/3B3SjQJ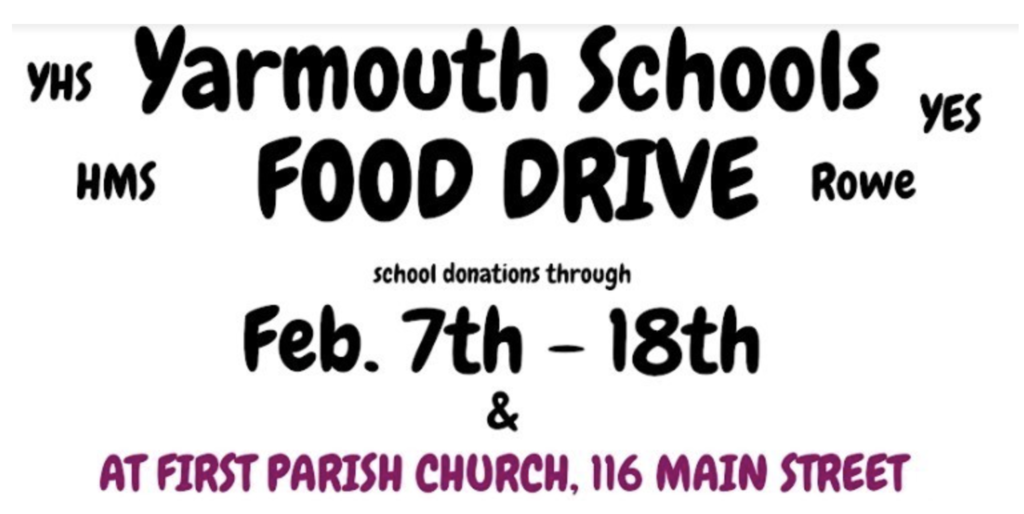 The Debate team dominated the Congressional Sweeps at the I Have a Dream Tournament. For the 2nd tournament in a row, Maddy Corson earned 1st in Senate, while Tyler Lucca got 3rd in his first ever Senate appearance! In the two Houses, Georgia Herr and Joshua Leinwand each earned 2nd, while Sebastien Martínez took 3rd and Hope Cady nabbed 4th.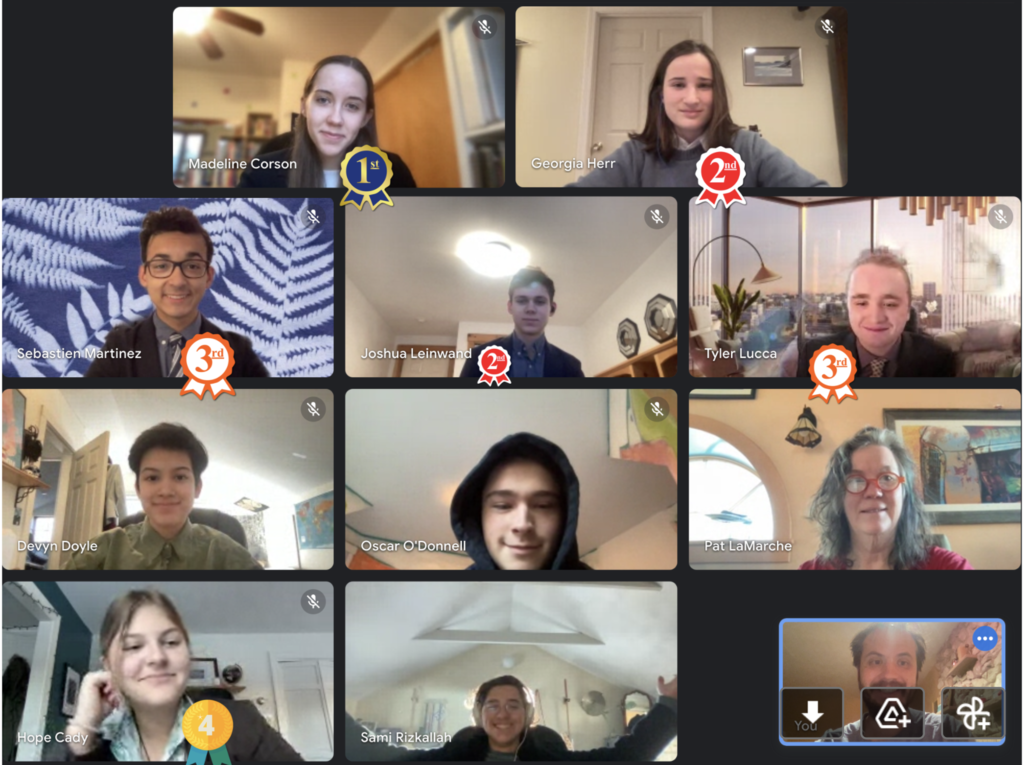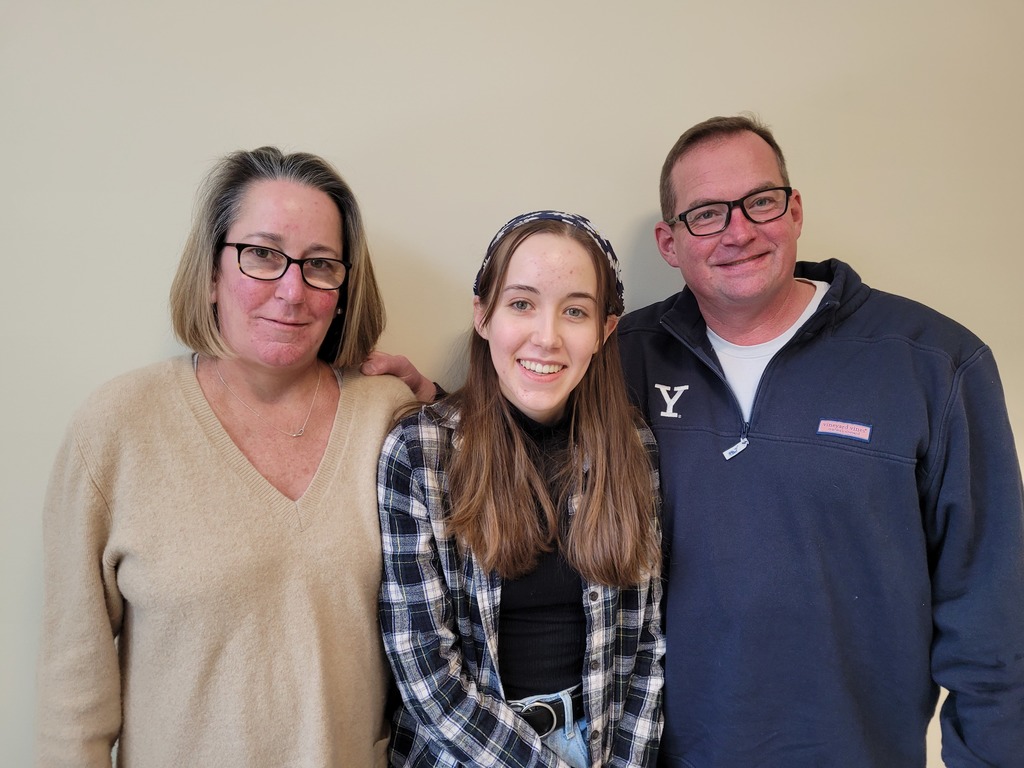 YHS Speech & Debate netted the season's first full-out win of congressional sweeps at today's "Frosty's Forensics" tournament. Maddy Corson, earned 1st in the Senate; Hope Cady, earned 2nd in her House chamber; and Sebastien Martinez, also earned 2nd in the other House chamber.

Happy Holidays!

These students have been accepted to the 2022 Maine All-State Choir and will be working with nationally known guest conductors and performing in a concert in May 2022. Adia Ameswright, Hillary Connor, Ella Doxsee, Annabel English, Maya Faulstich, Evie King, Andrew Kostin, Tyler Lucca, Nate Hagedorn, Elena Schlax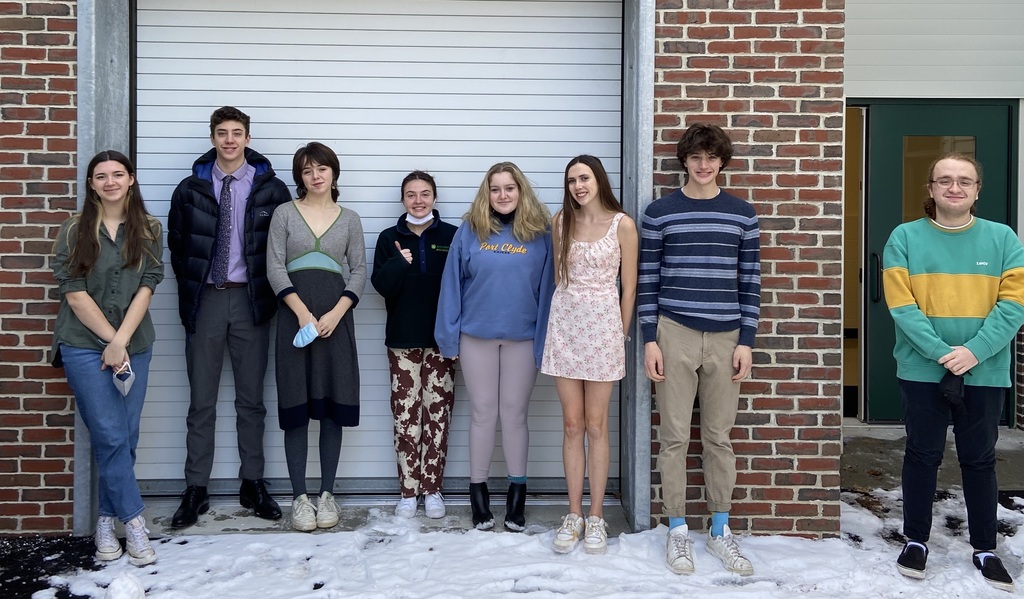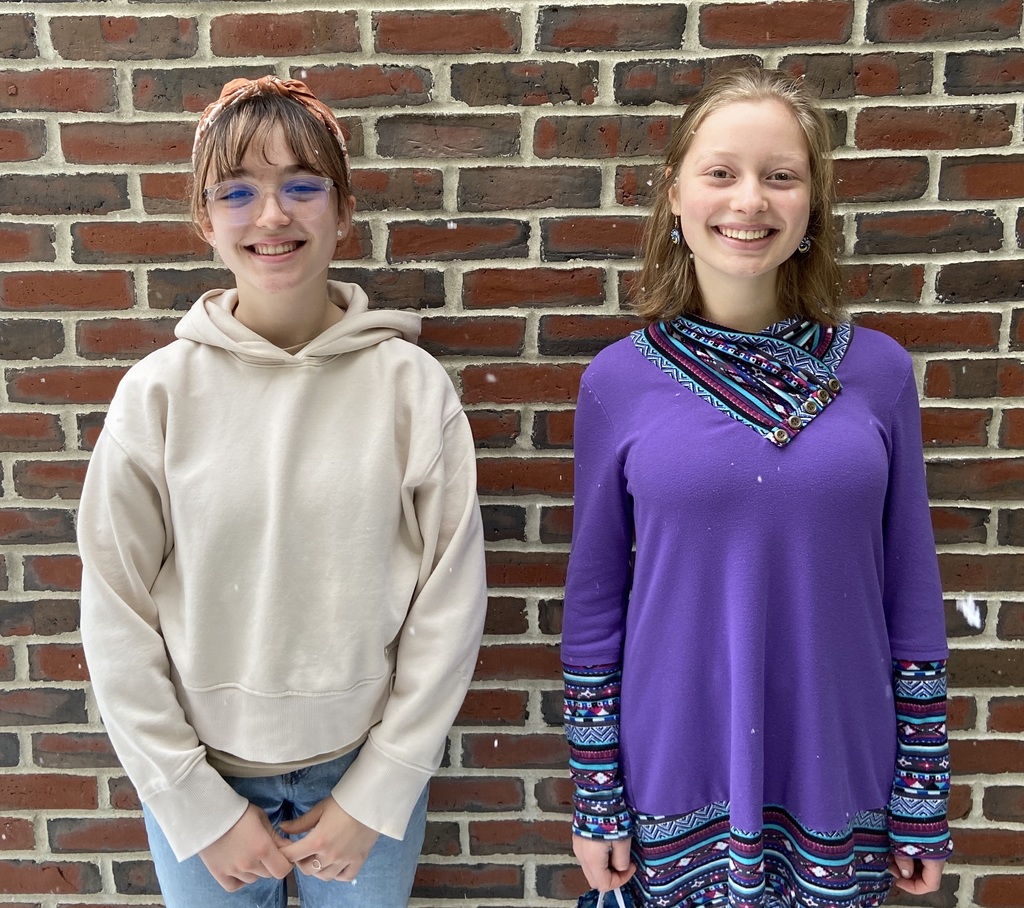 Yarmouth High School Black Student Union Club Takes Experiential Learning Trip to Boston
https://bit.ly/3pd6D53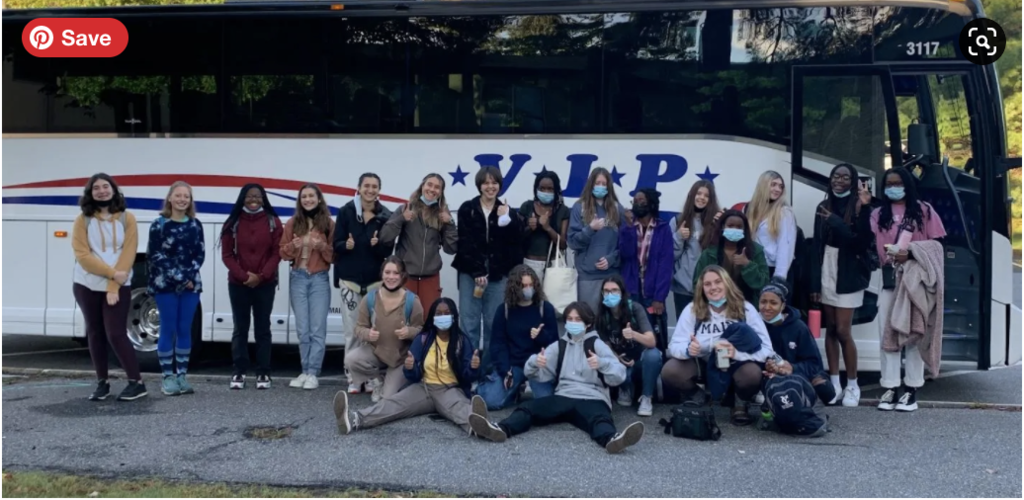 Congratulations to Steve Fulton on his acceptance to the United States Air Force Academy
https://bit.ly/3EOnEYE

Industrial Design Class - Mr. Pitman's students were challenged to create furniture using only recycled items.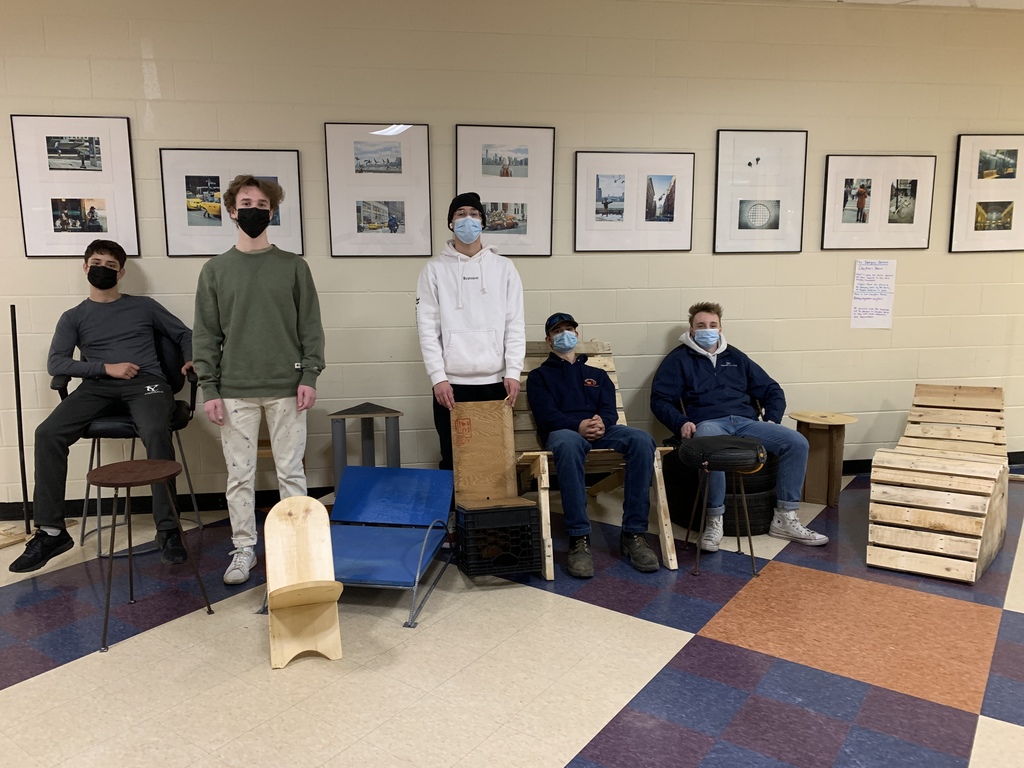 Today's Hour of Code Activities - Students tried some coding tutorials, Arduinos, working with soft circuits, and many other computer science opportunities.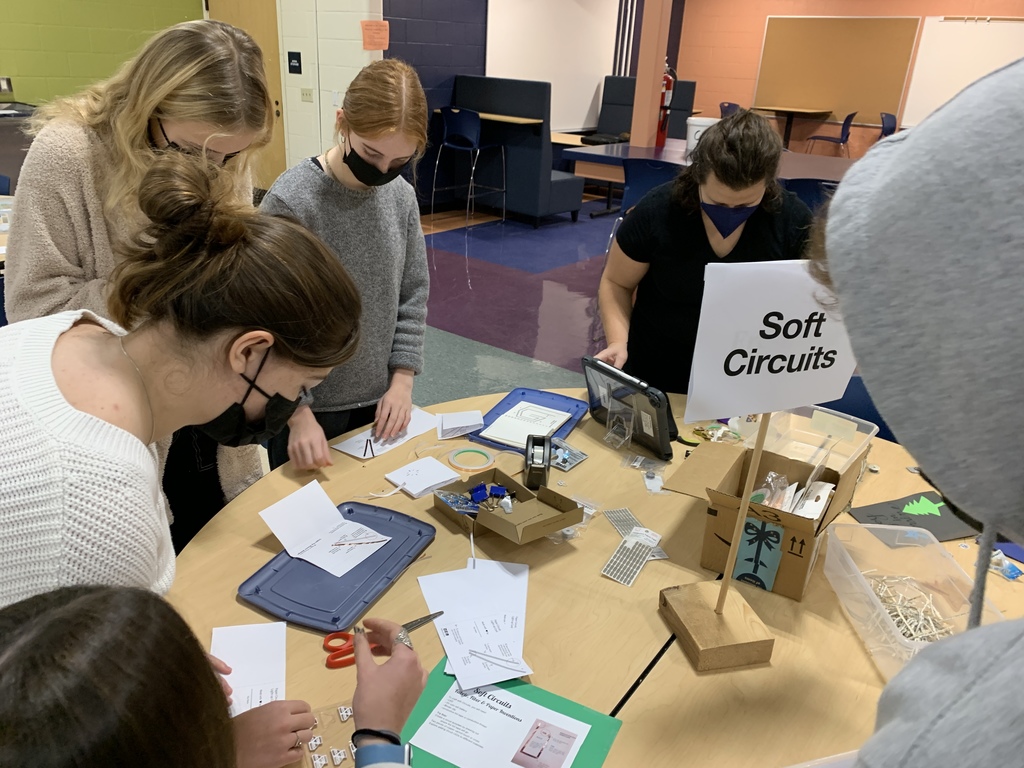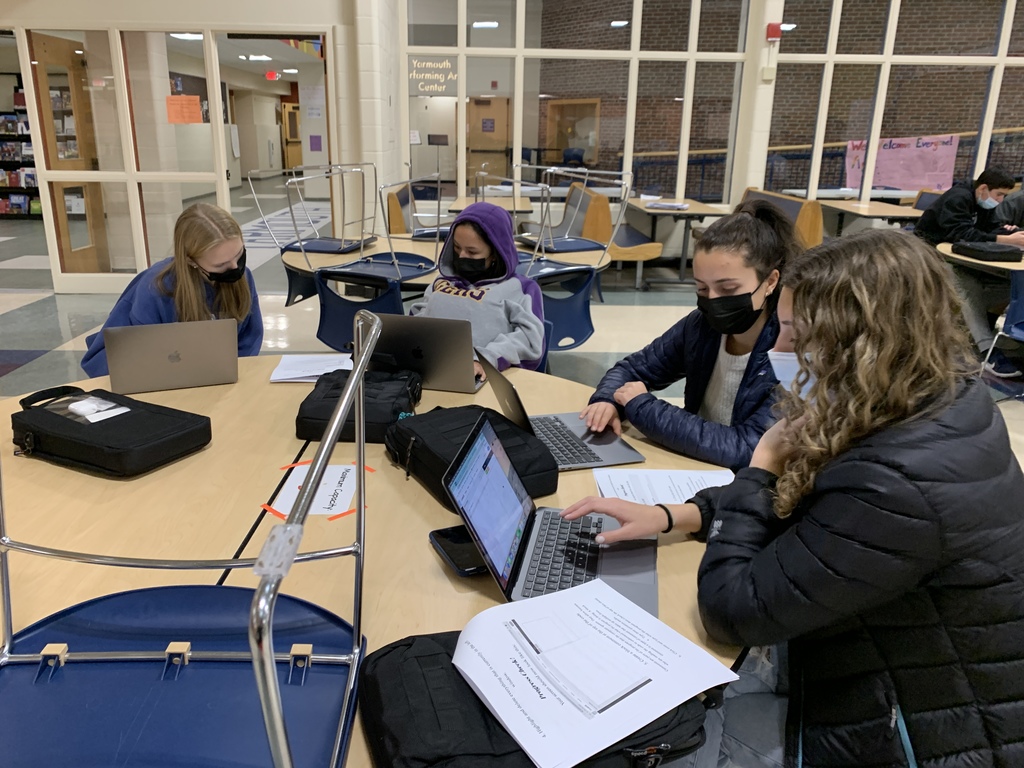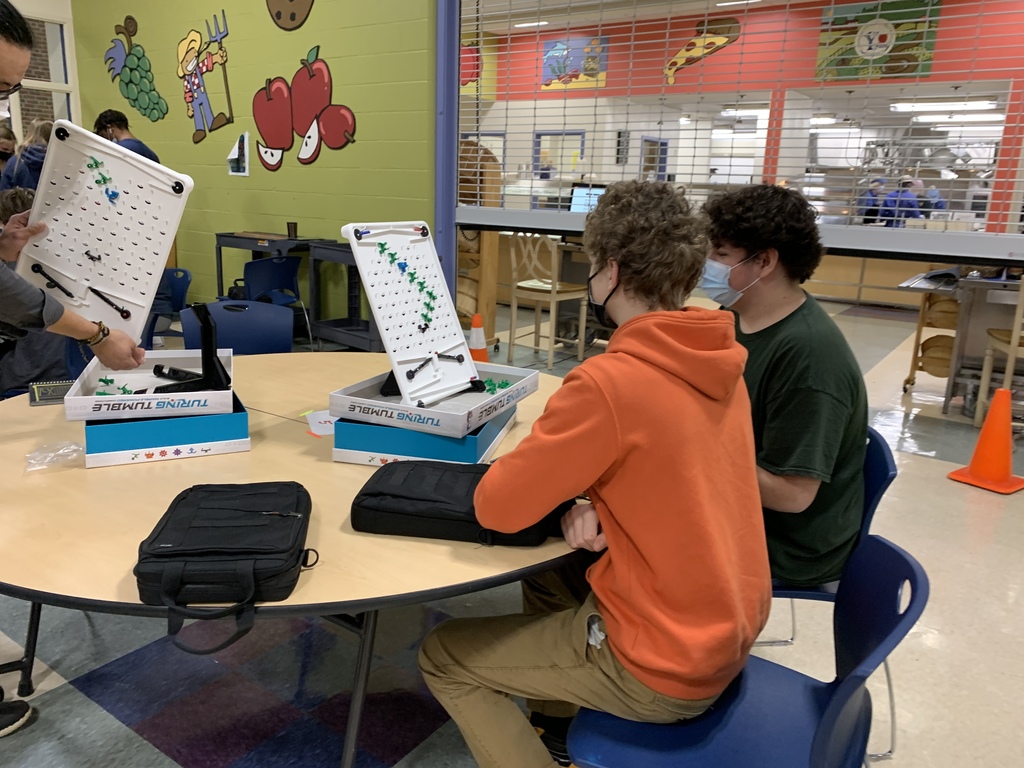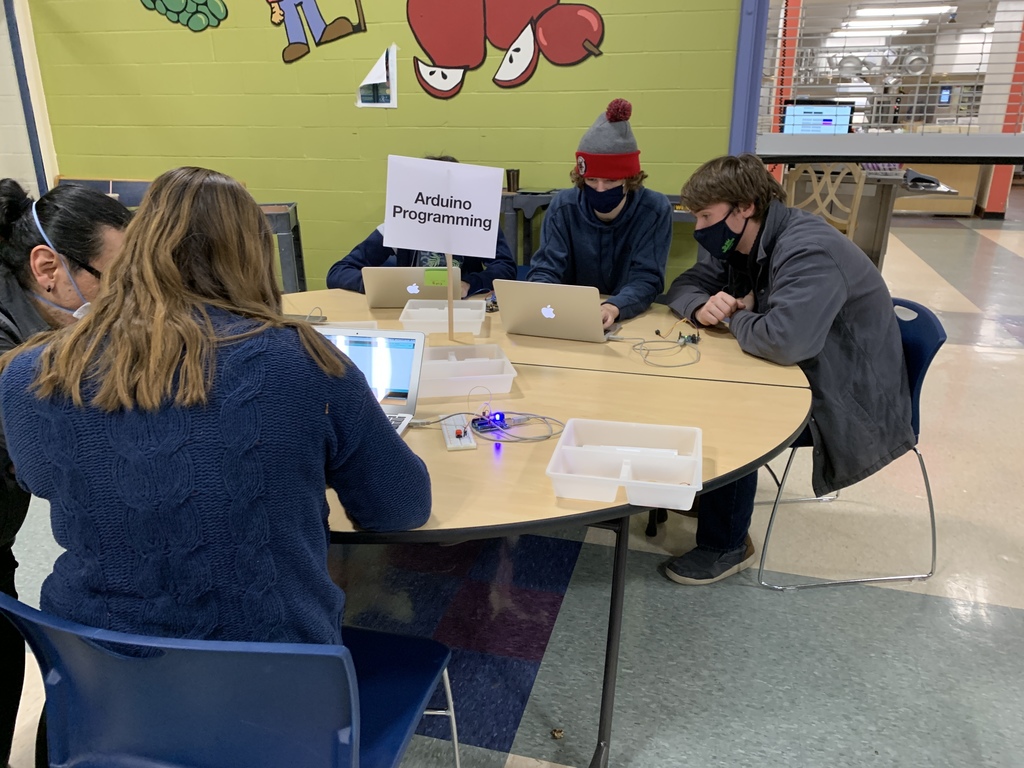 YHS Speech & Debate attended the Nutcracker Sweeps. Yarmouth tied Greely for 2nd in Congressional sweeps thanks to the performances of Joshua Leinwand, who placed second and Sebastien Martínez, who was back in the top spot in House -- his fourth gold of the year!!!

Congratulations to YHS Senior Steve Fulton who was named as one of Maine's two United Soccer Coaches All Americans and the Press Herald Fall Athlete of the Year.
https://bit.ly/3dverrT

Eight YHS students have been recognized with All-State Jazz Choir and Band honors! They include: Maya Faulstich, Maddie MacLearn, Haley Doan, Adia Ameswright, Catelyn Coolidge, Hillary Connor Evie King, and David Dealaman.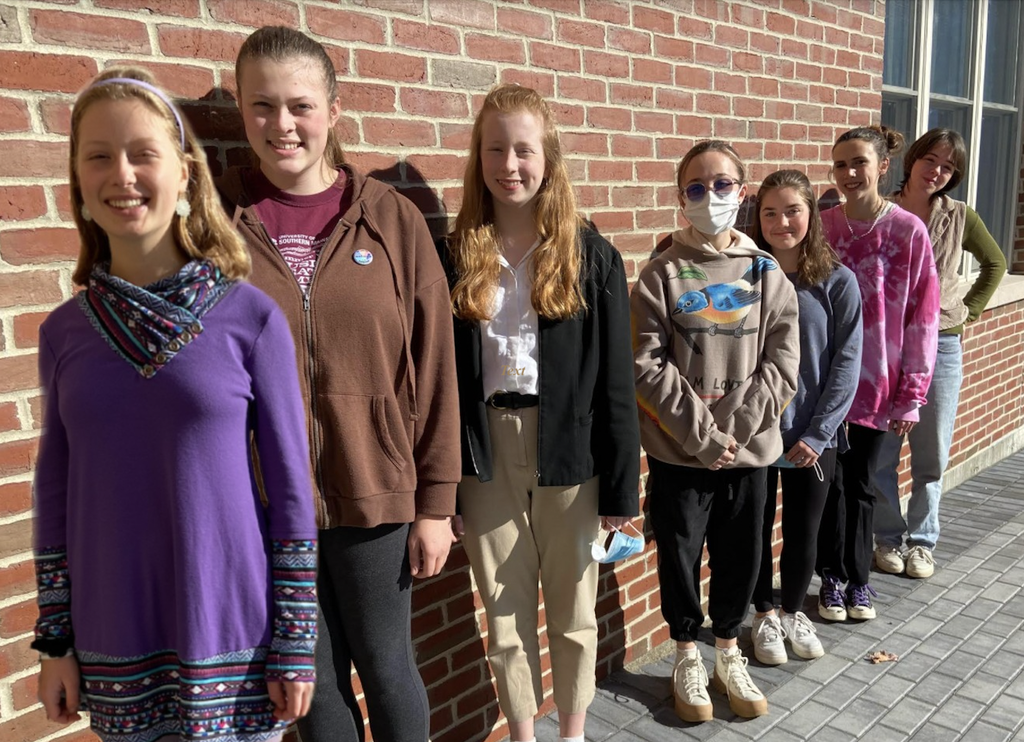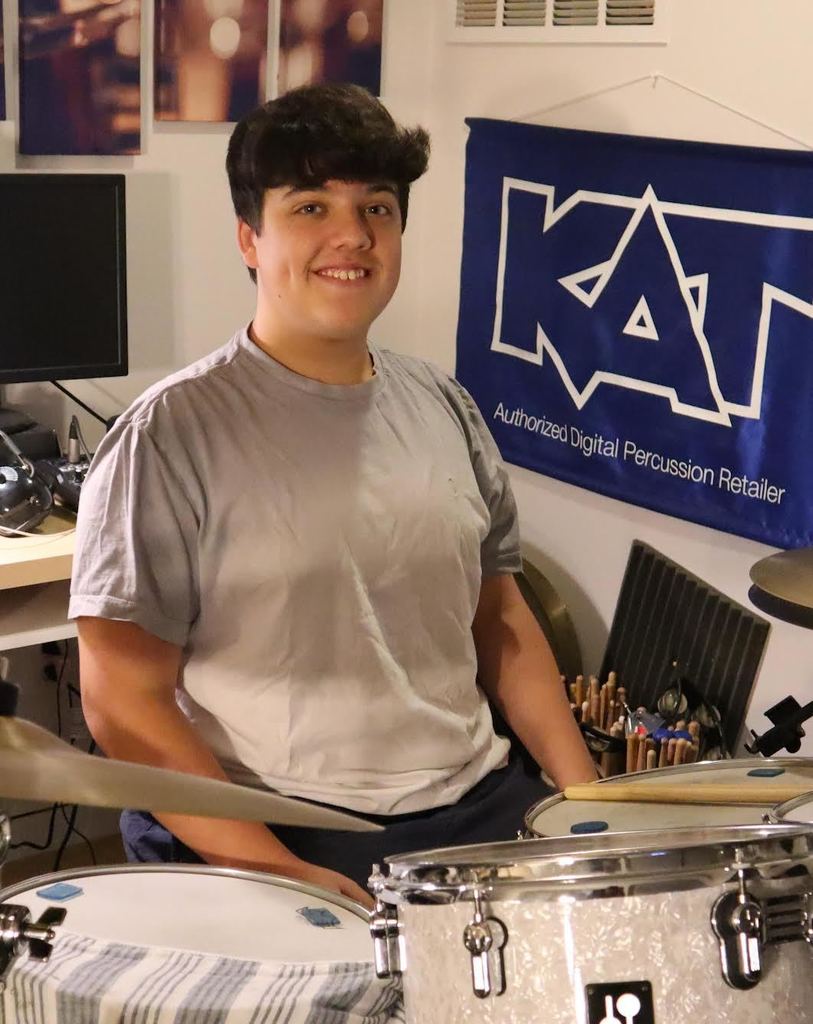 Congrats to the YHS boys' 2021 state championship soccer team. The 14th state championship for our boys' soccer program - most in Maine high school soccer history! This year's team also ranked 3rd in NE, and 22nd in the country.