EDIT MAIN
Planned Absences
If your child will be absent from school for an extended period of time there are two steps to take. First, please notify your child's teacher. Second, you must also complete a Planned Family Absence form which is available in the school office.
Snacks
Every day your child will have time to eat a healthy snack. This is a very important part of the day. Due to food allergies, it is always best to stay away from peanuts and nut products.
School Garden
The School Garden provides a wonderful place for second graders to learn. Each class will visit the garden throughout the year. This gives children opportunities which may include scientific observations and math lessons as well as the writing of poetry/stories and creating nature drawings.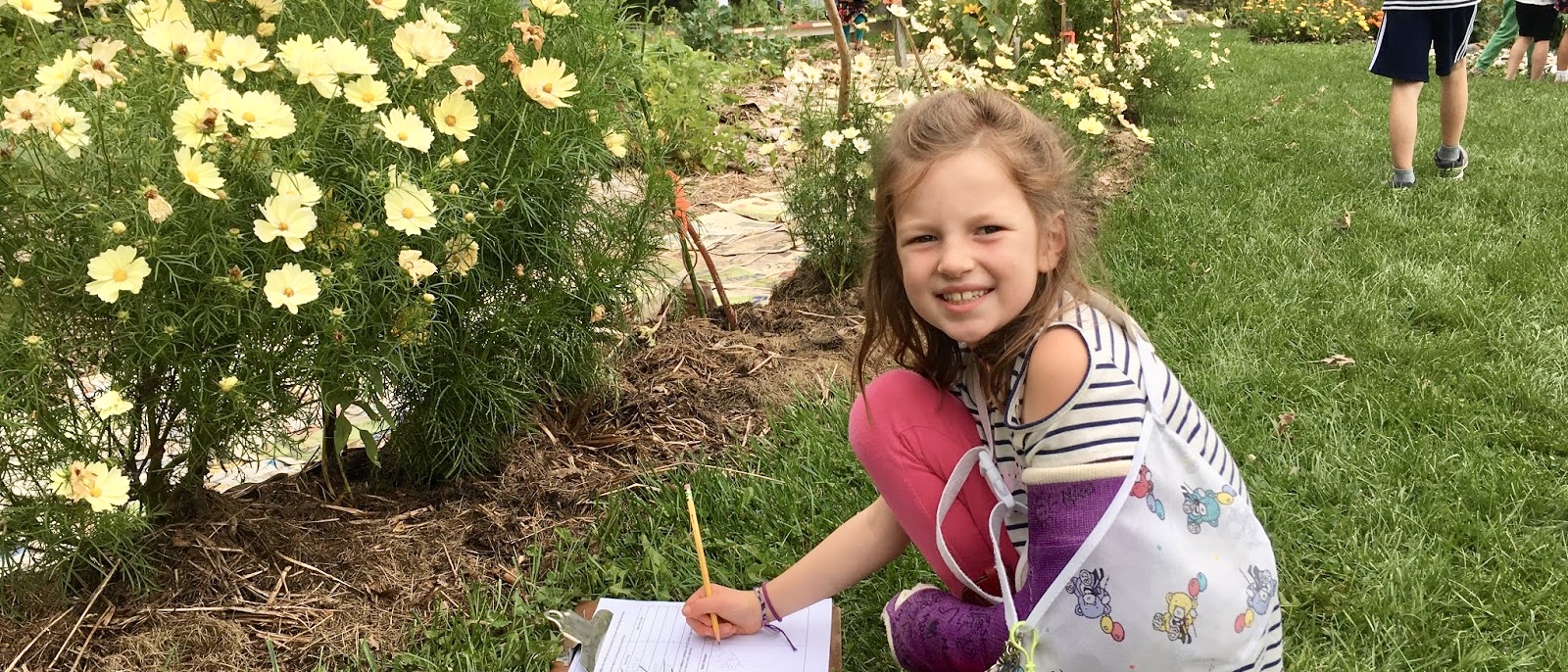 Recycling & Composting
Recycling and composting are important practices at YES. There are recycling bins in every classroom. A composting bin has been constructed outside near the school garden. Composting Garbage to Garden bins are also set up in the cafeteria. www.garbagetogarden.org
Footwear & Clothing For Outside
Children have two outside recesses each day. They are asked to wear appropriate clothing that suits the current weather conditions. Generally, your child will be outside if it's above 10 degrees.
At YES we encourage children to run and play during recesses. Therefore, we want children to wear safe footwear. We do not encourage flip-flops or Crocs. However, we do recommend a sturdy shoe that will allow your child the freedom to play and have fun without unnecessary injuries.
Typical Enrichment Experiences
Arctic Sculptures Clay Activity
Bowdoin Art Museum
Community Equipment Share
Mr. and Mrs. Fish - Ocean Organisms
Chewonki - Tidepool Presentation and Live Organisms