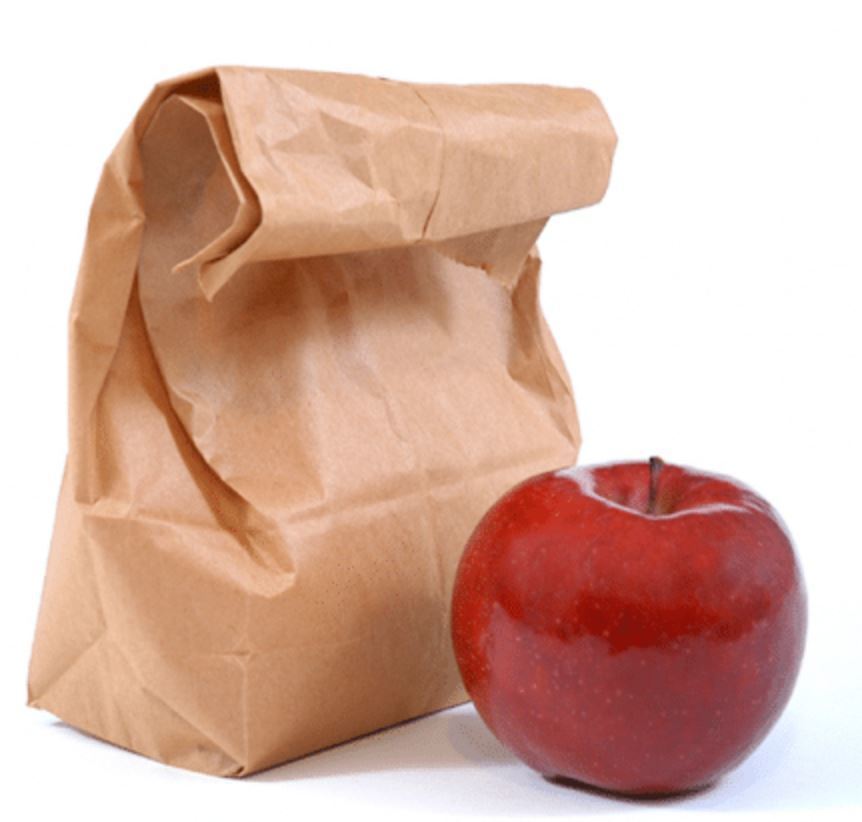 Nutritious meals for students during school closure
Yarmouth Schools
Monday, March 16, 2020
With the move to distance learning days beginning on March 17, the Yarmouth School Department is committed to providing students with proper nutrition for the duration of the school closure. Working with Yarmouth Community Services, we have opened the summer meal service site at 1 Juniper Drive in Yarmouth, off Route 295. The lunch van will be parked by the playground at that location from 10:30 a.m. to 12:30 p.m., Monday through Friday each week.
Any children aged 18 years and younger may receive meals free of charge, thanks to a federal reimbursement program. No registration or proof of income is needed. This is not limited to Yarmouth residents, but applies to any child seeking a meal.
Meals will be packaged to take home, and children will receive both a lunch for the current day and a breakfast for the next day.
If you know of children in need of a nutritious lunch and/or breakfast, please let them know of this opportunity.