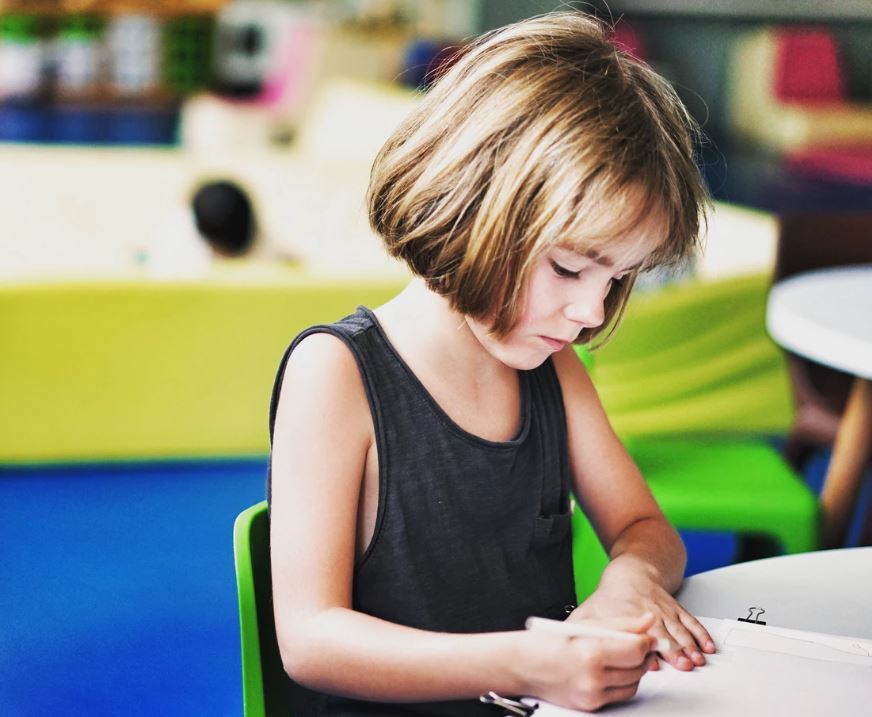 Superintendent Dolloff welcomes staff and students to the new school year
Yarmouth Schools
Wednesday, August 28, 2019
Yarmouth's school buildings are alive with activity this week, as teachers returned to work on Tuesday, finalizing their plans for the coming year. We look forward to welcoming students next Tuesday, September 3. This message will provide information that you may find helpful as the school year begins.
Bus Schedules have been posted to our website. As I stated in an earlier letter, we ask for your patience these first few weeks as students, parents, and drivers get accustomed to the various routes and routines. Parents can help us make the routes more efficient by saying their good-byes before the bus arrives and by limiting conversations with the drivers to a quick "hello," so they may move along to the next stop.
The 2019-2020 Academic Calendar is available on our website. Please note that one day will be added to the end of the school year for each cancelation we experience. As usual, the Farmer's Almanac is predicting a cold, snowy winter in Maine, so we can anticipate at least a few storm days this year.
Informational letters have been sent from each of our school principals. If you've not read the letter from your child's principal, I encourage you to do so. You will find a great deal of helpful information as your child starts the year. I've linked each letter below:
Each of our four schools will be under construction during the school year. This $52m project was approved by the voters last November, and we have spent the past year finalizing construction documents and pre-qualifying potential builders. At this time, we have started the bid process for Rowe School, with the remaining projects to follow in the next two months. We are hopeful of the following timeline for the work:
Begin Construction Completion Date
Rowe School October 2019 November 2020
High School November 2019 May 2020
Elementary School December 2019 December 2021
Middle School December 2019 November 2020
For more information about these projects, please view our facilities page.
The Yarmouth School Department receives Title 1 funds. Under the Act, parents of children attending the Yarmouth School Department may request the professional qualifications of their child's teachers. Parents may request information related to state certification, highly qualified status, emergency certification, and degrees as well as information about the qualifications of paraprofessionals. This information is available by contacting Laurie Brigham by telephone at 846-5586, or by email, laurie_brigham@yarmouthschools.org. You may view our website to learn more about Instructional Support for your child.
Have a great Labor Day weekend. We look forward to working with your children in the coming year.
Sincerely,
Andrew Dolloff, Ph.D.
Superintendent of Schools